Our Clients In Honolulu County, Hawaii Are Choosing These Colors And Ideas For Their Home Interior
It's always nice to know what your neighbors are doing with their homes. You can use their ideas to springboard your own (better) ones!
In this post, you can see project photos from our client's homes. You'll see what interior paint colors and interior paint ideas they're using.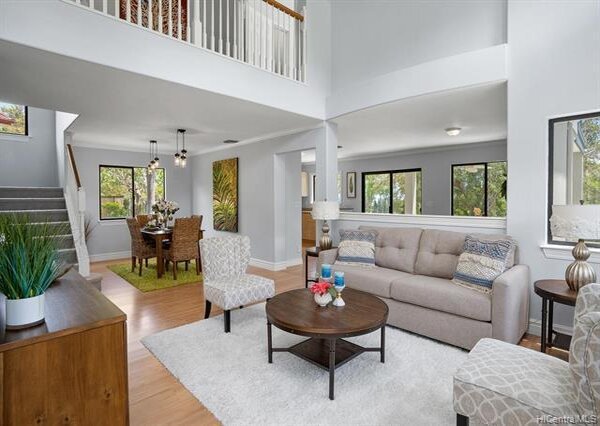 Now We Need Ideas
"So what's next on our docket?" asks Jonathan.
Erin looks up from the interior painting pricing post they just read. "I'm thinking we look up interior painting ideas for homes and interior paint colors for houses."
"But local ones, right?" asks Jonathan. Erin nods. "That's a great idea, hon! Then we'll know what people near us are doing and we can have a similar style. Though, still unique to us."
Jonathan grins. "Perfect. Hopefully, we can find colors for bedrooms, living rooms, walls, and more. Who knows, maybe a painting contractor has a gallery we can check out on their website. Then we can just hire them," he suggests.
Erin grins. "You're on point with the idea today Jonny! Let's keep the wheel turning and start looking on Google."
Here's what the couple sees:
Interior Paint Colors And Ideas By Room
The following pictures are from projects clients in and around Honolulu County have called us in to do for them. Some didn't want to spend the time doing it themselves. Others didn't want to have to get up on ladders.
Many of the colors we see in home interiors are shades of pinks, reds, beiges, purples, whites, blues, and then seafoam green.
Whatever the reason, they chose us to give their homes a fresh look, like these:
Interior Painting Ideas For Homes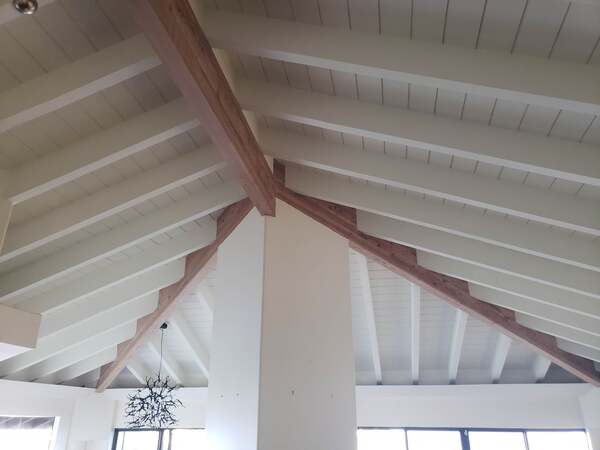 Interior Paint Colors For Living Rooms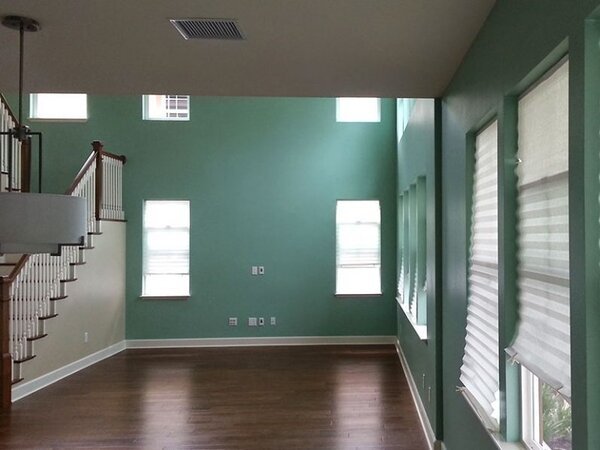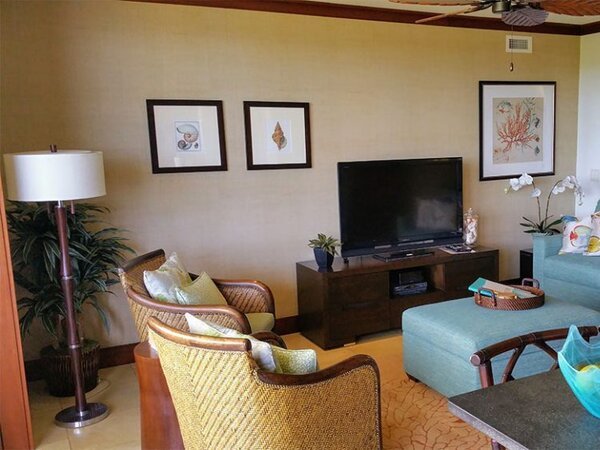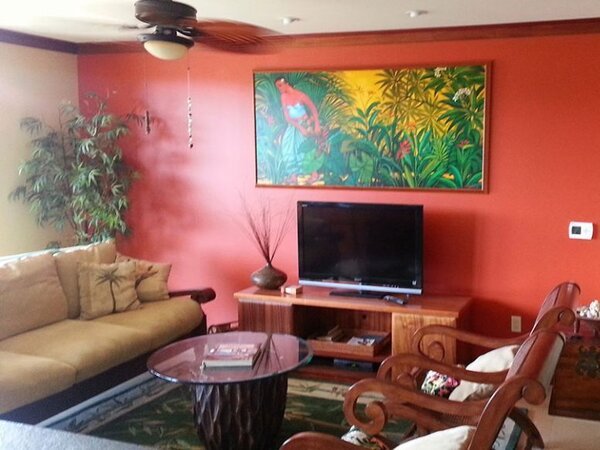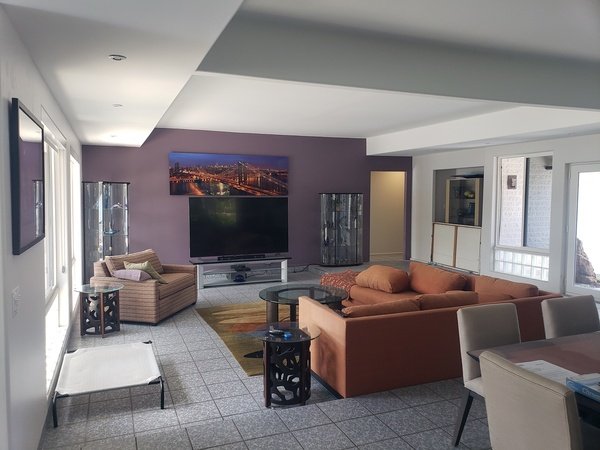 Interior Painting Colors And Interior Paint Color Combinations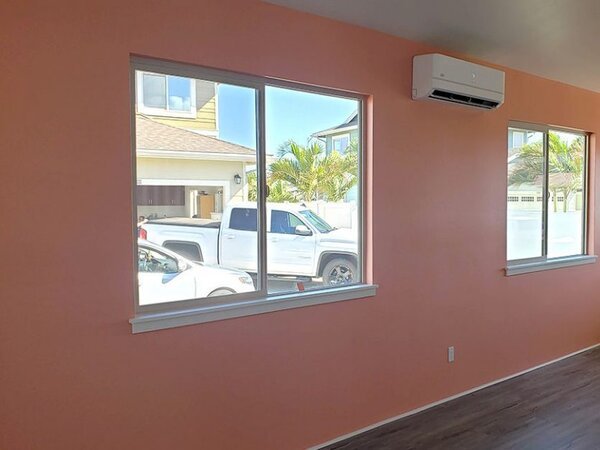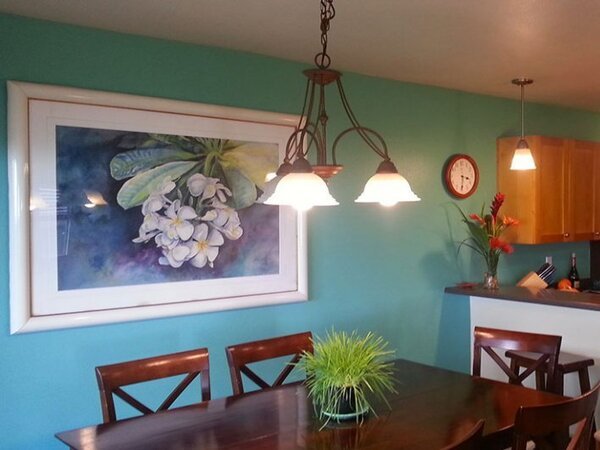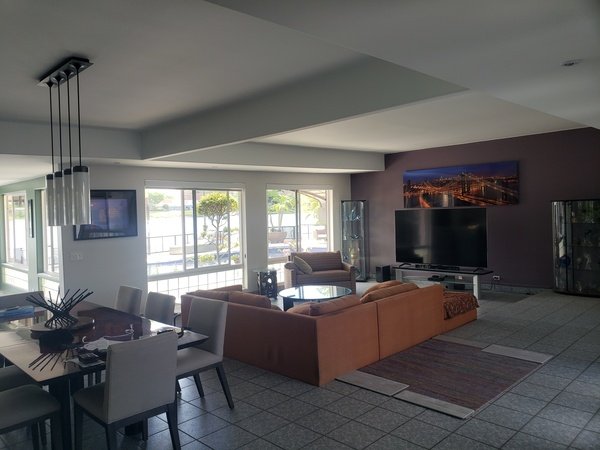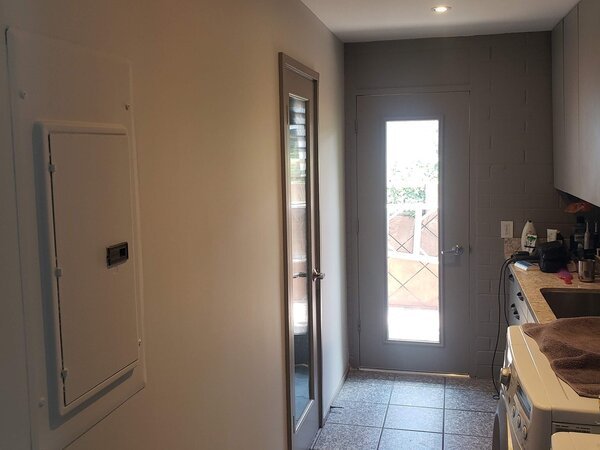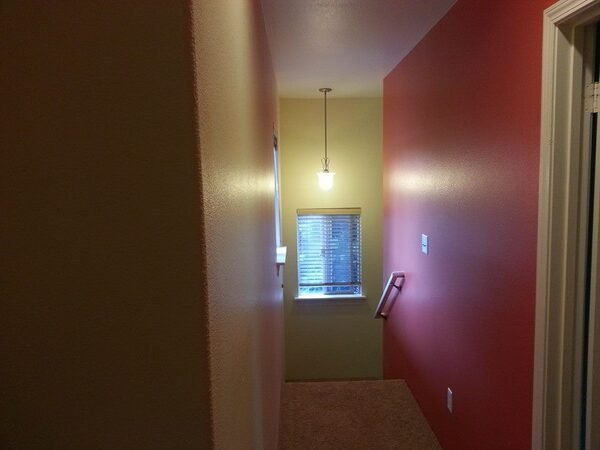 Interior Paint Colors For Kitchens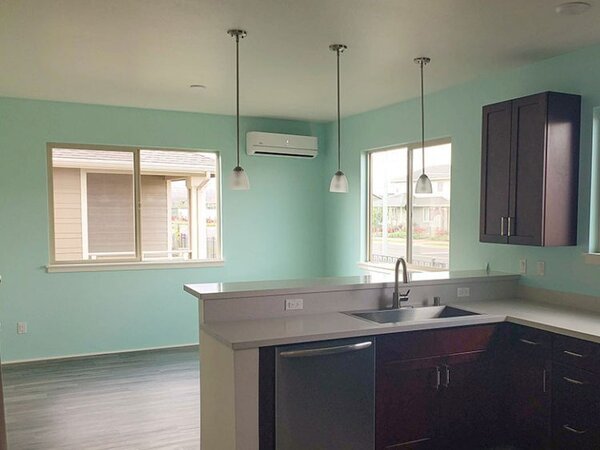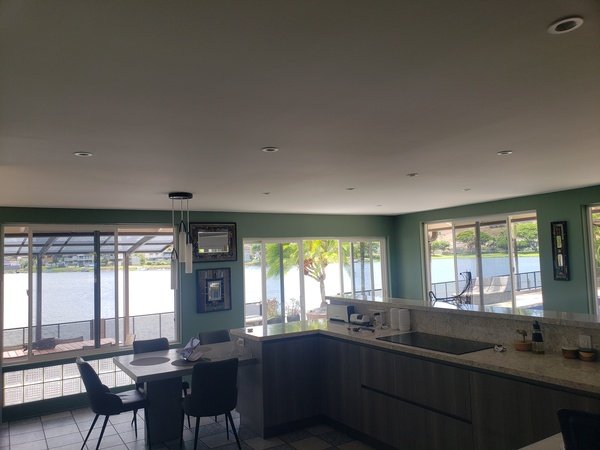 Interior Paint Colors For Bedrooms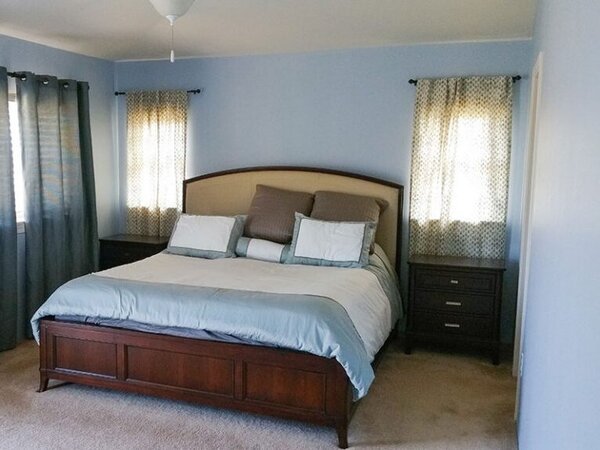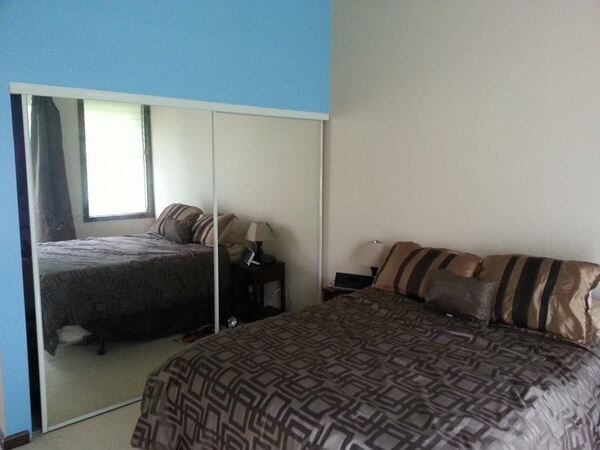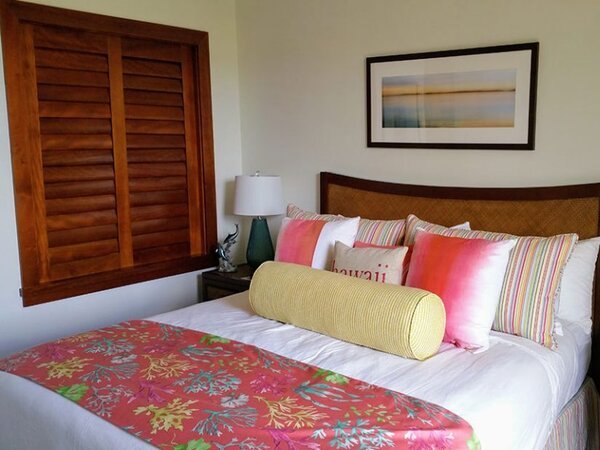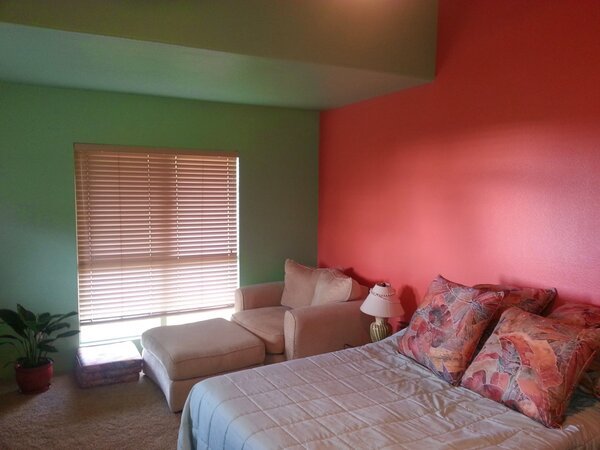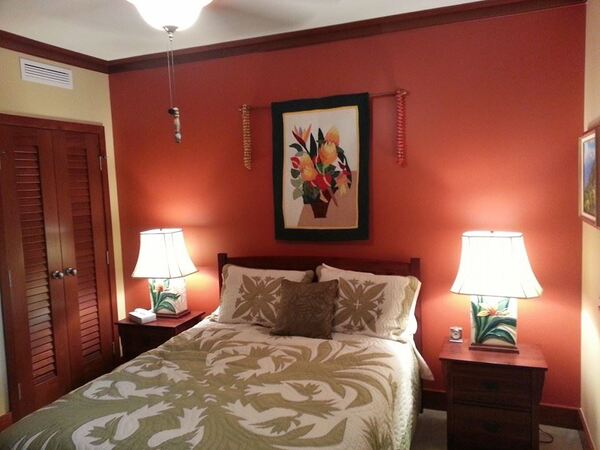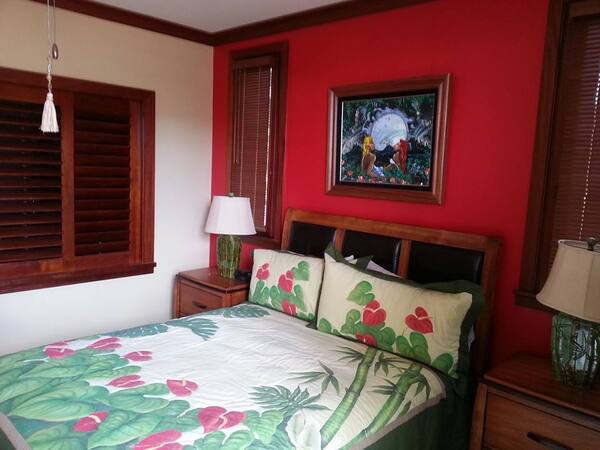 You May Also Like To Know
"Now we have a lot of ideas to sort through," points out Jonathan. Erin nods. "We sure do. I wonder what else we can find and use on this blog. Let's take a look!"
More interior painting posts coming soon!