Looking for the best interior painting service in Waipahu, HI? You just got lucky!
Bernardo's Painting offers award-winning interior painting services that aim to reach one objective: to assist you in designing a home that you will cherish and to guarantee.
We want to produce a great end product and partner with you throughout the entire process, so you can enjoy a clear and straightforward home improvement project that brings none of the stress usually associated with them. 
You can enjoy high-quality craftsmanship, a complete service that takes care of everything, and some reliable and committed professionals always ready to jump in and help out!
Enhance Your Indoor Space with Additional Features
We aim to exceed your expectations and make painting your walls a stress-free experience. We promise to deliver a high-quality paint job and ensure your complete satisfaction.
With us, you'll also get the following:
Get Yourself The Best Interior Painters In Waipahu, HI
It can be difficult to find a trustworthy interior painting company in Waipahu, but our company values our clients like family and strives to be a reliable partner for all of your home needs.
From day one we've been highly invested in delivering a superior product that no other painter in the area can match. Now, after years of perfecting our craft, we're become the go-to painter for homeowners in Waipahu and surrounding areas!
With us, you're getting a high-quality service that focuses on your needs and preferences so you can be 100% certain you're receiving the product you've always dreamed of.
Enjoy a complete service that takes care of everything and puts your home, time, and money at the core of everything we do.
Waipahu Homeowners Love Their New Space!
We've painted hundreds of homes and worked with hundreds of families to uplift their properties and make them feel at home again. Here's what your neighbors say about working with real pros!
Job to paint interior with accent wall and my garage was completed in 2 days.
Preston and Gary came to do the job and they were very personable and professional.
I am moving into a new home and they left no mess behind which was a plus! Preston did a final walk through with me and I didn't find anything wrong. Bernardo did a final inspection with me and found a few small things that caught his eye that I missed.
He pays very close attention to detail to ensure that the job is completed in the best way possible. I can't say enough positive things about this company. His wife is also very delightful and easy to talk to.
This local company treats you so well whether the job be big or small. I will definitely be recommending them to everyone I know and will also be calling them the next time I need a paint job!
Thank you Bernardo's Painting!!!
I noticed right away how personable and very professional Bernardo was.
He listened intently to what we needed done. He took measurements and pictures which made me take note that he wanted to ensure that he had everything he needed for his proposal before driving away.
Bernardo's proposal was the most professional and detailed of the three that we received.
He was also accommodating and always took the time to answer any questions that I had. He never made me feel rushed or that I was a bother.
I also looked at his website and did my due diligence by checking to make sure his company was not only licensed and in good standing, but also carried the insurance that he should have for his employees.
We chose Bernardo's Painting because he made us feel like we could trust him, that he would stand behind his work.
We wanted a company that did business above board meaning they are licensed, insured and bonded.
During our consultation, we will provide you with paint finish samples and elaborate on their characteristics. Understanding these differences is crucial since each finish can significantly alter the appearance of your walls. However, let's now discuss some of the most frequently utilized finishes.
To make your wall look less glossy, consider using a matte or flat paint. These types of paint have more pigment, providing better coverage and requiring fewer coats. Matte paint is great for hiding scratches and nail marks and is ideal for indoor spaces such as bedrooms. We can help you achieve your desired look regardless of your wall type.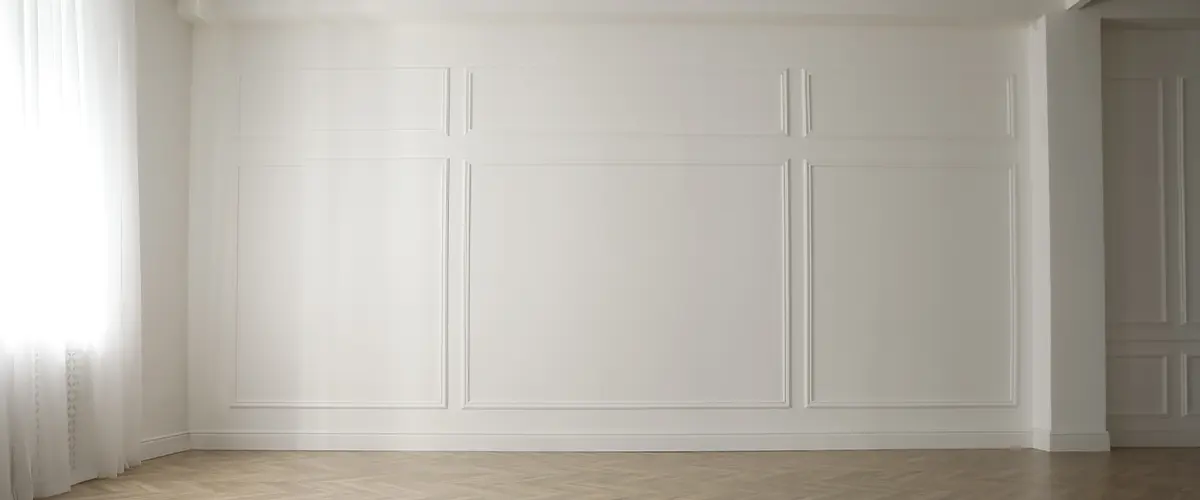 Textured paint can be used to give your walls a unique appearance. You can choose from a variety of textures, such as brick or fabric, based on your personal preference. Additionally, if you want to add shine to your living space, metallic textured paint is an option to consider.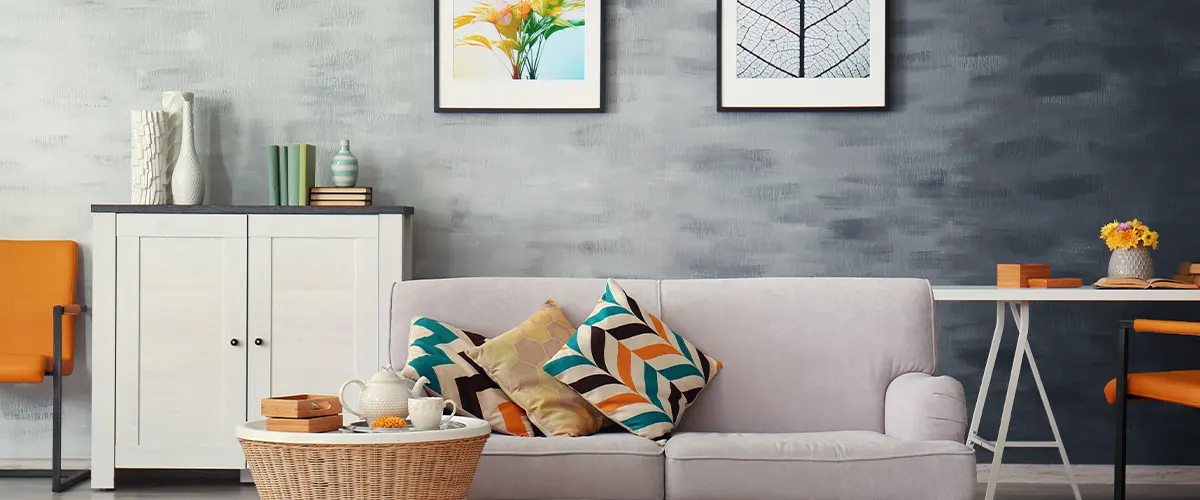 Satin is a wall paint finish with a slight sheen and texture. It is more reflective than eggshell but less glossy than other finishes. Satin is suitable for areas with limited natural light, such as bathrooms, hallways, and kitchens.
Satin paint has a smooth, non-reflective texture that gives a pearly finish. It's important to note that imperfections like brush strokes may be more noticeable with this type of paint. However, there are several advantages to using satin paint.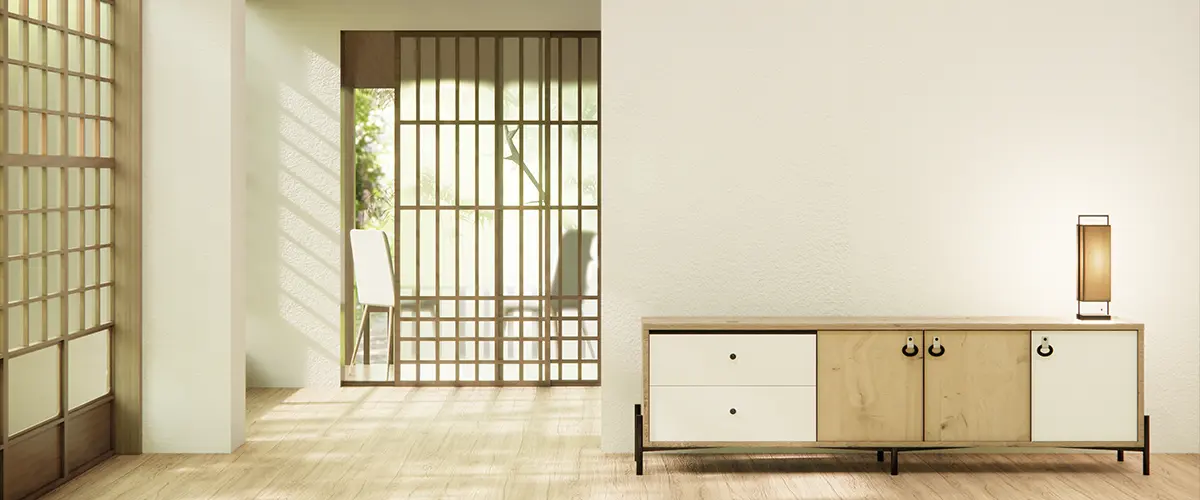 Eggshell finish paint has a subtle shine similar to a real eggshell, unlike flat paint. This paint variety can enhance wall durability, simplify cleaning, and hide flaws.
Eggshell is a paint finish with a slight sheen and is ideal for accent walls or those who want a finish that is not as glossy as satin but not as dull as flat paint. It is a preferred option as it can effectively conceal any flaws in the painted surface.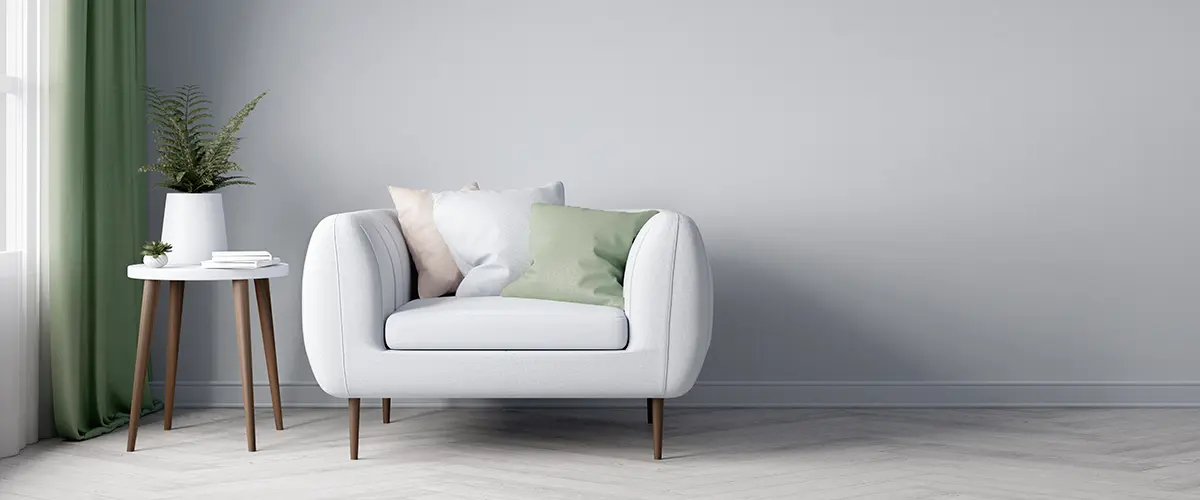 The Best Interior Painting Process You Can Get In Waipahu!
We will efficiently and effectively finish your painting project, so you can carry on with your daily routine without any inconvenience.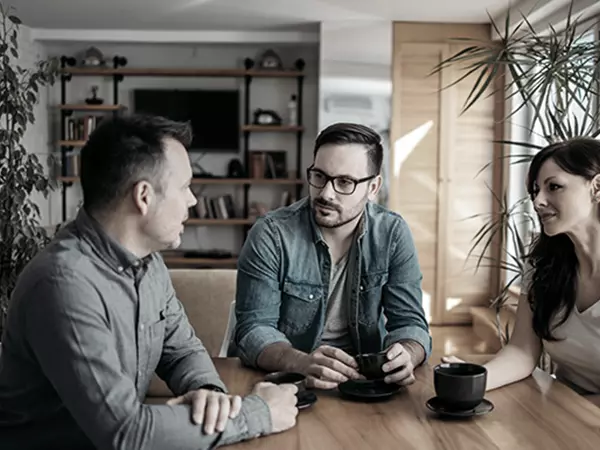 Get in touch with us, and let's discuss your project!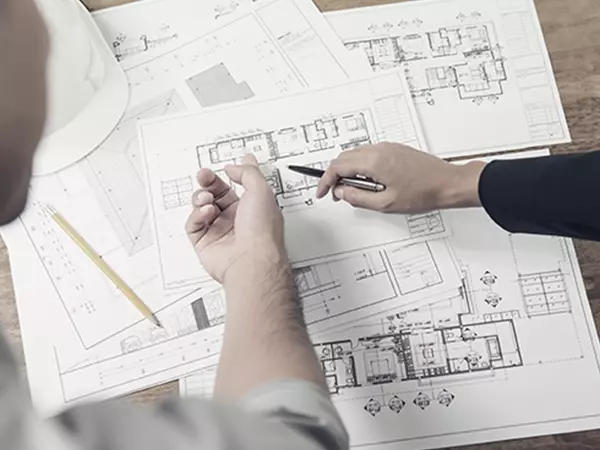 You'll be in full control of everything during the painting phase.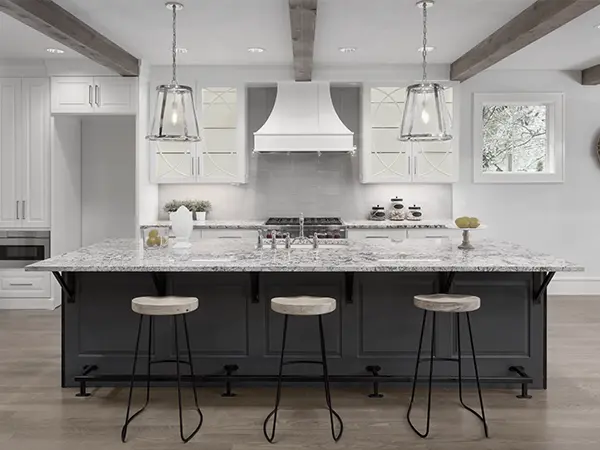 Your new space is ready! Enjoy it!
Frequently Asked Questions
To provide an accurate quote for painting the interior of your home in Waipahu, please provide us with more information about your project. The job cost may range from $2,000 to $45,000, depending on the specific details of the project.
Our team usually takes 6-7 days to paint the entire interior of a home. If you require painting only a few rooms, we will complete the work in less time. You can expect a clear estimate and an accurate project schedule from us.
You'll get a team of reliable and polite painters that have been doing this for the entirety of their life. We're all invested in making your dreams come true and delivering a painting job that's worth every single dollar.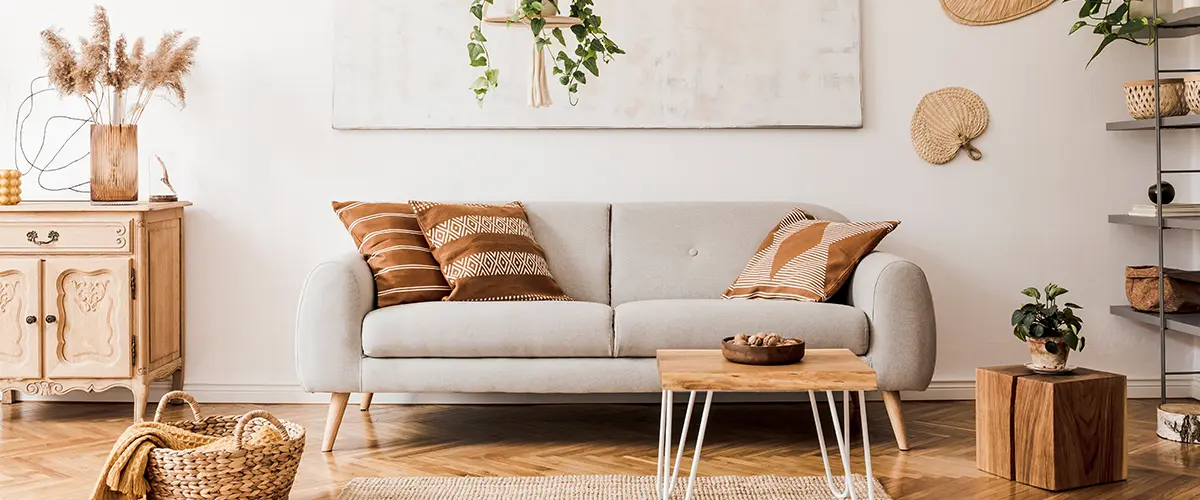 Get A Superior End-Product Right From Licensed Pros
Bernardo's Painting provides exceptional interior painting services in Waipahu, HI using premium paints and materials. We are dedicated to producing outstanding results and take pride in our work.
We know that it can be stressful to hire a company for home projects. To ease your worries, we follow a transparent process to keep you informed and engaged during the project. 
If you are unhappy with our paint job, please let us know so we can make it right. Our top priority is to make sure you are satisfied with our work.
With us, you're getting:
Take The Final Step Toward A Well-Deserved Upgrade