At Bernardo's Painting, we strive to offer our customers the best experience for interior painting. Our focus is not only on delivering excellent end results, but we also value building a collaborative partnership with you throughout the entire process.
With us, you can share your dream home vision, and we will work closely with you to make it a reality.
Our small interior painting jobs start from $2k for a 300 – 400 sq. ft. condo where we'd paint ceiling, walls, doors, trim, and baseboards. A 2,500 – 4,500 sq. ft. home costs between $25k to $45k.
Revamp Your Indoor Space With Extra Perks
We strive to surpass your expectations and take the burden off of you when it comes to painting your walls. Our aim is to provide more than just a standard paint job but to deliver a final result that leaves you absolutely delighted.
With us, you'll also get the following:
Get Yourself The Best Interior Painters In Mililani
In Mililani, it can be tough to find an interior painting company you can rely on completely. With Bernardo's Painting, you're getting an award-winning painting service that's guaranteed to boost the value of your home and make it look better.
We're not only proud of our superior craftsmanship but also our simple and quick process that puts you and your preferences first. We'll listen to everything you want and need for your walls so they look brand new again in no time!
Check out our interior painting in Mililani offer and request your free quote right now so we can get started!
Mililani Homeowners Love Their New Space!
We've helped hundreds of homeowners in Mililani, HI, and surrounding areas get their homes painted. Here's what they're all saying about working with us…
Job to paint interior with accent wall and my garage was completed in 2 days.
Preston and Gary came to do the job and they were very personable and professional.
I am moving into a new home and they left no mess behind which was a plus! Preston did a final walk through with me and I didn't find anything wrong. Bernardo did a final inspection with me and found a few small things that caught his eye that I missed.
He pays very close attention to detail to ensure that the job is completed in the best way possible. I can't say enough positive things about this company. His wife is also very delightful and easy to talk to.
This local company treats you so well whether the job be big or small. I will definitely be recommending them to everyone I know and will also be calling them the next time I need a paint job!
Thank you Bernardo's Painting!!!
I noticed right away how personable and very professional Bernardo was.
He listened intently to what we needed done. He took measurements and pictures which made me take note that he wanted to ensure that he had everything he needed for his proposal before driving away.
Bernardo's proposal was the most professional and detailed of the three that we received.
He was also accommodating and always took the time to answer any questions that I had. He never made me feel rushed or that I was a bother.
I also looked at his website and did my due diligence by checking to make sure his company was not only licensed and in good standing, but also carried the insurance that he should have for his employees.
We chose Bernardo's Painting because he made us feel like we could trust him, that he would stand behind his work.
We wanted a company that did business above board meaning they are licensed, insured and bonded.
Types Of Painting Finishes
Depending on the type of finish you choose, interior painting can make your walls look entirely different. During our consultation, we will show you samples and explain how each finish reacts differently. For now, let's talk about some popular finishes.
Matte or flat paint is a great way to provide your walls with a more muted tone and minimum to a soft sheen. 
These types of paints have the most amount of pigment, resulting in better coverage – in other words, you won't need as many coats.
If you want to hide scratches and nail holes on your walls, this paint finish is ideal. Keep in mind that it's most effective for interior walls like bedrooms.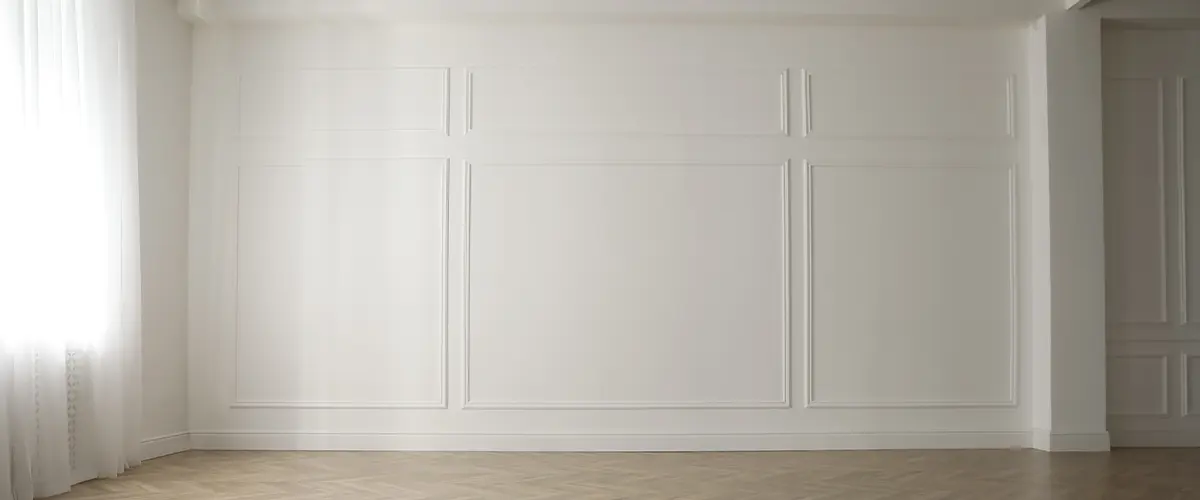 Textured paint is a great way to add dimension, depth, and shadows to your walls while keeping a rustic or unique look. 
There are various textures available, such as bricks or fabric, each creating its own level of interest in a room. If you're looking to add metallic textured paint to your home, here's one option to consider!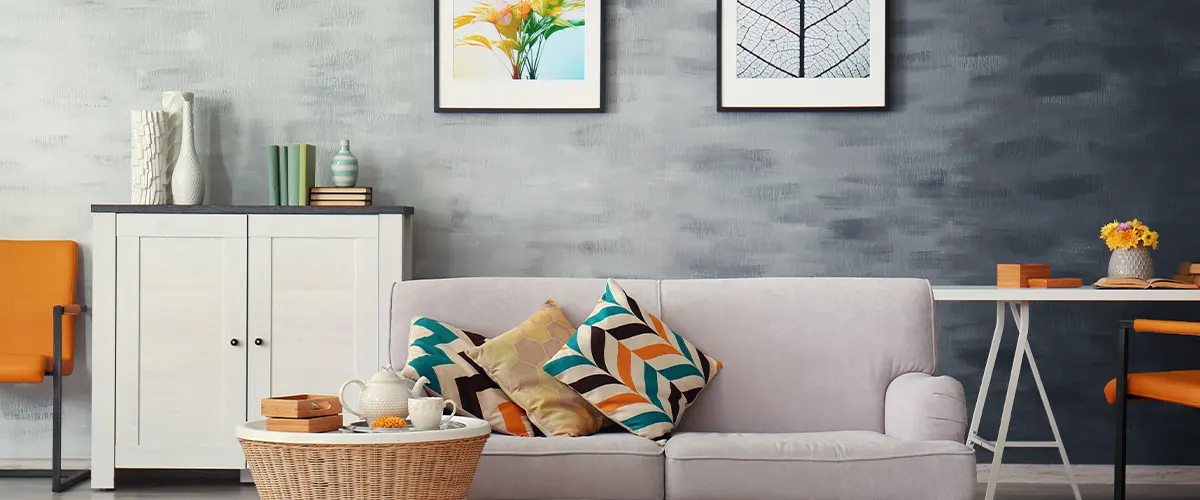 Satin is a versatile type of wall paint that offers a balance between shine and texture. It reflects more light than an eggshell finish but is less glossy than other options. Satin has a pearly texture that makes it a great choice for areas with limited natural light, such as bathrooms, kitchens, and hallways.
Satin paint makes any application flaws, like brush strokes, more visible. Despite the name, satin paint finishes have a velvety texture that is soft and pearl-like.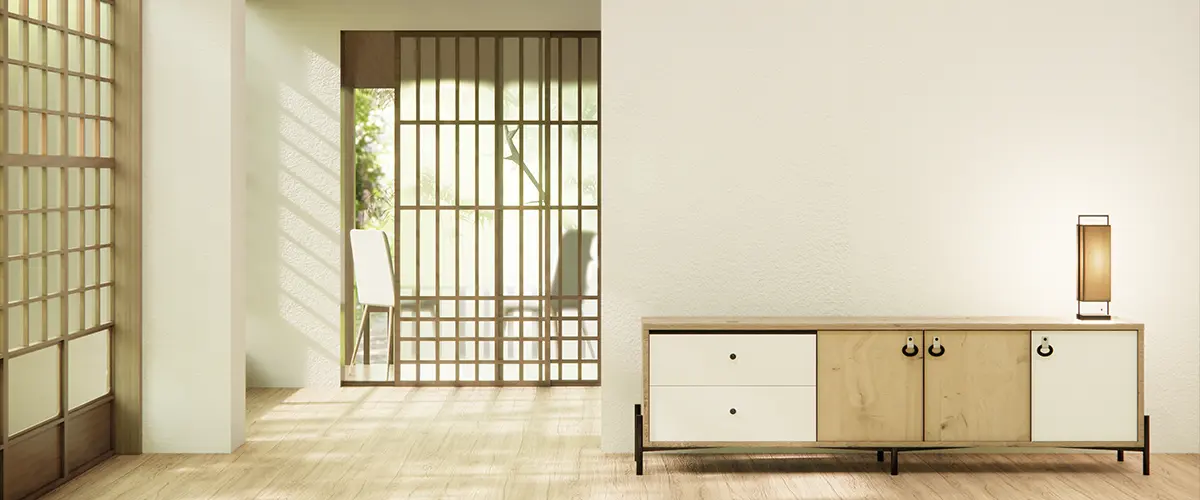 The high-gloss finish is the shiniest, light-reflecting finish available in wall paint. Its reflective quality makes it a popular choice among designers for areas where natural light is scarce or for walls that need to make a statement. The high-gloss finish is also known for being durable and easy to clean.
High-gloss paint is not recommended for covering large areas because it highlights imperfections, but it is great for areas that require high durability and easy cleaning, like cabinets, doors, and kitchen surfaces. Although it requires several coats, it's ideal for any humid or dirty areas.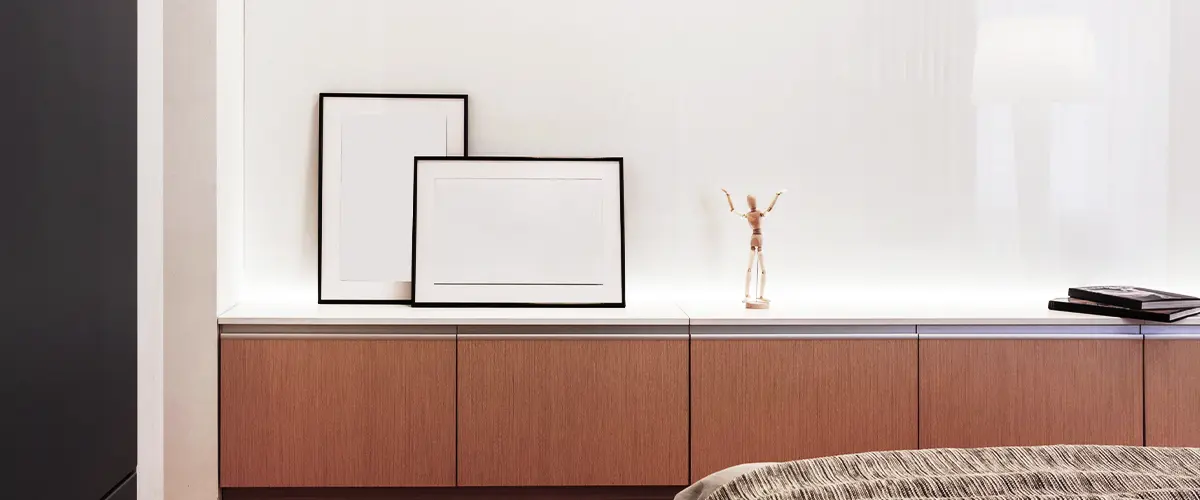 An eggshell finish has a lower sheen compared to flat paint and provides a texture similar to an actual eggshell. This type of paint is more durable and makes it easier to clean your walls while also concealing any imperfections.
Eggshell is a popular paint finish that has a subtle sheen, making it perfect for signature walls. Homeowners who want a finish between satin and flat should consider it.
 Additionally, eggshell has the ability to conceal imperfections, which is why it is a highly preferred paint finish.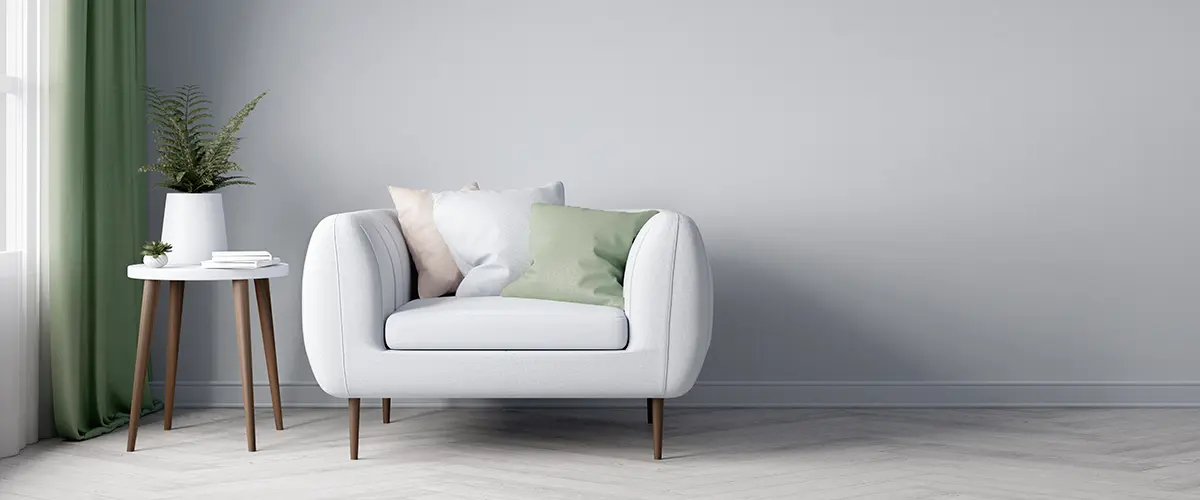 Make Your Interior Walls Look Like New
Here's what your interior painting job in Mililani, HI, can look like!
The Best Interior Painting Process You Can Get In Waipahu!
Our team will work quickly and efficiently to deliver a high-quality painting project in half the time of our competitors. This way, you can go about your normal life without too much disruption.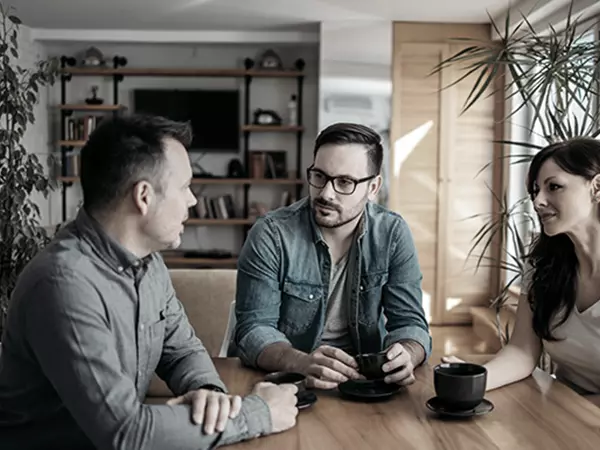 Request your free quote and let's talk!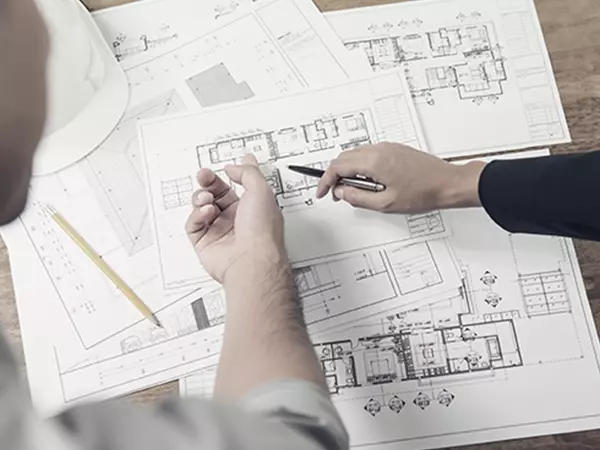 You'll be in full control of everything during the painting phase.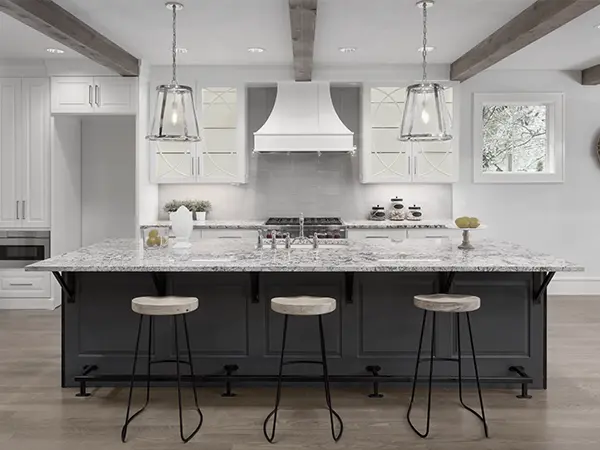 Enjoy your new paint job!
Frequently Asked Questions
A full-home interior paint for an average-sized home in Mililani starts at $8,500 and can increase depending on the specifics of each project. Once we have more information about your project, we'll be able to offer you an exact quote
We can complete most full home interior painting projects in 6-7 days. If you're only looking to repaint a few rooms, the timeframe will be shorter. Besides your clear and transparent quote, you'll also receive an exact timeline for your painting job.
We complete all interior painting projects with our in-house team of trained painters.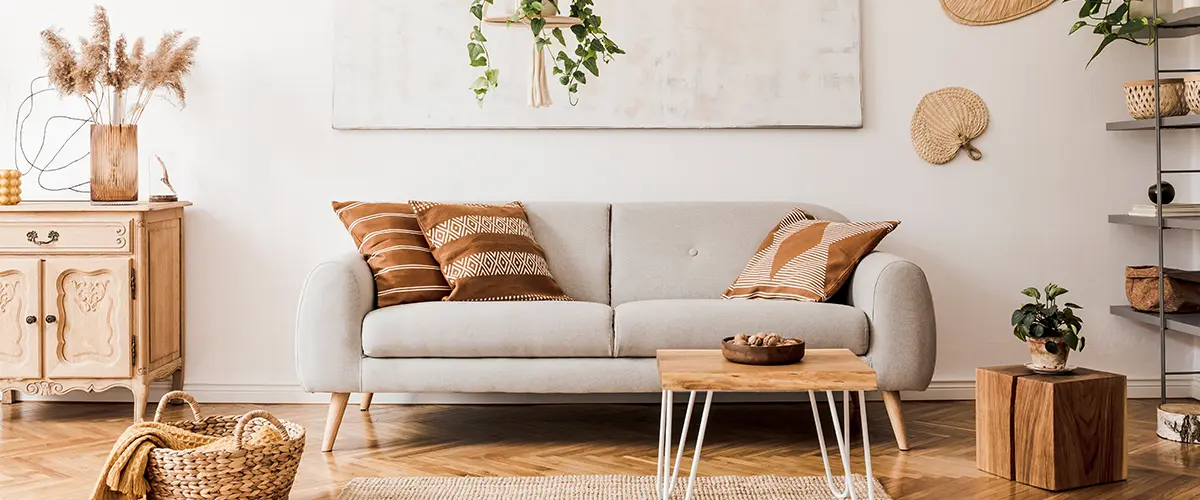 Get A Superior End-Product Right From Your Local Pros
If you want a top-notch interior painting job in Mililani, HI, we are the ones you are looking for! Our work is always of high quality, and we only use the best paints and materials available.
We strive to make our process for painting your living space fast and easy. Our ultimate goal is for you to be happy with your new paint job. If you find that you're not completely satisfied for any reason, please don't hesitate to inform us so that we can correct the issue.
A Brand New Interior Space Is Closer Than You Think!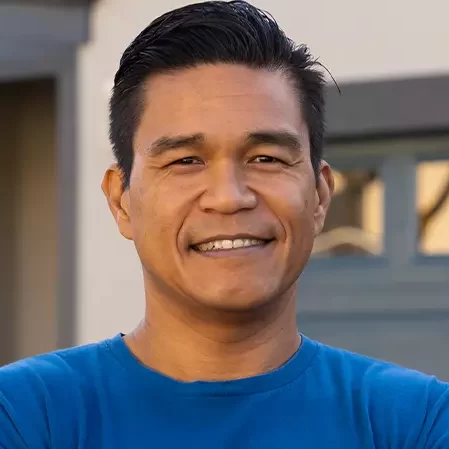 Request a free quote and let's discuss your upcoming interior painting project! Or talk directly with me at (808) 384 0864 and see if we're the right fit.