Create a home you'll love with award-winning interior painting services in Honolulu, HI. Our goal at Bernardo's Painting is to provide our customers with the best possible experience when it comes to interior painting.
Our painting company gained a great reputation thanks to our positive reviews on Yelp!, which eventually led to us being recognized by Honolulu Magazine islandwide. Currently, in 2022, we are the highest-rated and most-rated painting company in the State of Hawaii.
We don't just stop at giving you a great end result. We want your entire journey working with us to feel like a partnership, not just a transaction. Moreover, our team of experts is always innovating and raising industry standards. Therefore, no matter your vision for your home, we'll work closely with you until it becomes a reality.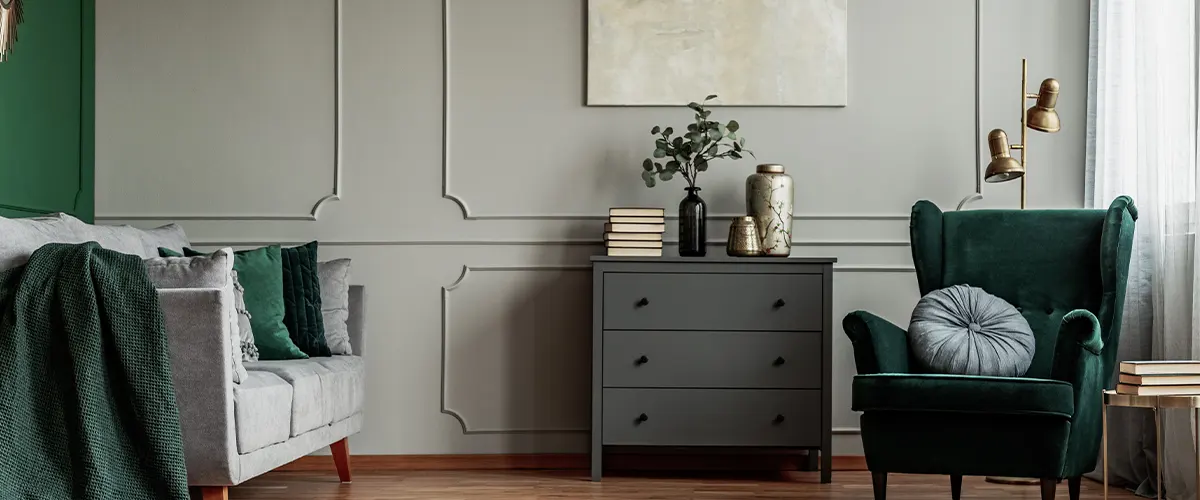 Enhance Your Indoor Space with Additional Features
We aim to go above and beyond in meeting your expectations while also sparing you the time and inconvenience of doing the wall painting on your own. Our objective is to provide you with more than just an ordinary coat of paint as we aspire to leave you extremely satisfied with the end outcome.
With us, you'll also get the following:
Get Yourself The Best Interior Painters In Honolulu, HI
It can be difficult to find a trustworthy interior painting company in Honolulu. Our company values our clients like family and strives to be a dependable partner for all your home needs.
So far, we have received over 60 five-star reviews due to our quick response time, 100% response rate, and excellent services. It is a great honor and privilege to have assisted many families on the island of Oahu.
Honolulu Homeowners Love Their New Space!
We've helped hundreds of homeowners already and we've made a reputation for being thorough, professional, and a friend.
This is what your neighbors say about working with us!
Job to paint interior with accent wall and my garage was completed in 2 days.
Preston and Gary came to do the job and they were very personable and professional.
I am moving into a new home and they left no mess behind which was a plus! Preston did a final walk through with me and I didn't find anything wrong. Bernardo did a final inspection with me and found a few small things that caught his eye that I missed.
He pays very close attention to detail to ensure that the job is completed in the best way possible. I can't say enough positive things about this company. His wife is also very delightful and easy to talk to.
This local company treats you so well whether the job be big or small. I will definitely be recommending them to everyone I know and will also be calling them the next time I need a paint job!
Thank you Bernardo's Painting!!!
I noticed right away how personable and very professional Bernardo was.
He listened intently to what we needed done. He took measurements and pictures which made me take note that he wanted to ensure that he had everything he needed for his proposal before driving away.
Bernardo's proposal was the most professional and detailed of the three that we received.
He was also accommodating and always took the time to answer any questions that I had. He never made me feel rushed or that I was a bother.
I also looked at his website and did my due diligence by checking to make sure his company was not only licensed and in good standing, but also carried the insurance that he should have for his employees.
We chose Bernardo's Painting because he made us feel like we could trust him, that he would stand behind his work.
We wanted a company that did business above board meaning they are licensed, insured and bonded.
Interior painting can make your walls look completely different depending on the finish type. We will provide you with samples and explain the unique characteristics of each finish during our consultation. However, let's discuss some of the most popular finishes for now.
Using matte or flat paint can give your walls a subtle and understated appearance with a low level of sheen. These paints have a high pigment concentration, which provides better coverage. Consequently, you will require fewer coats, resulting in cost savings in the long term.
If you want to hide scratches and nail holes, this paint finish is ideal, but it is best suited for interior walls like bedrooms. Nevertheless, we can give you the desired finish regardless of the wall type.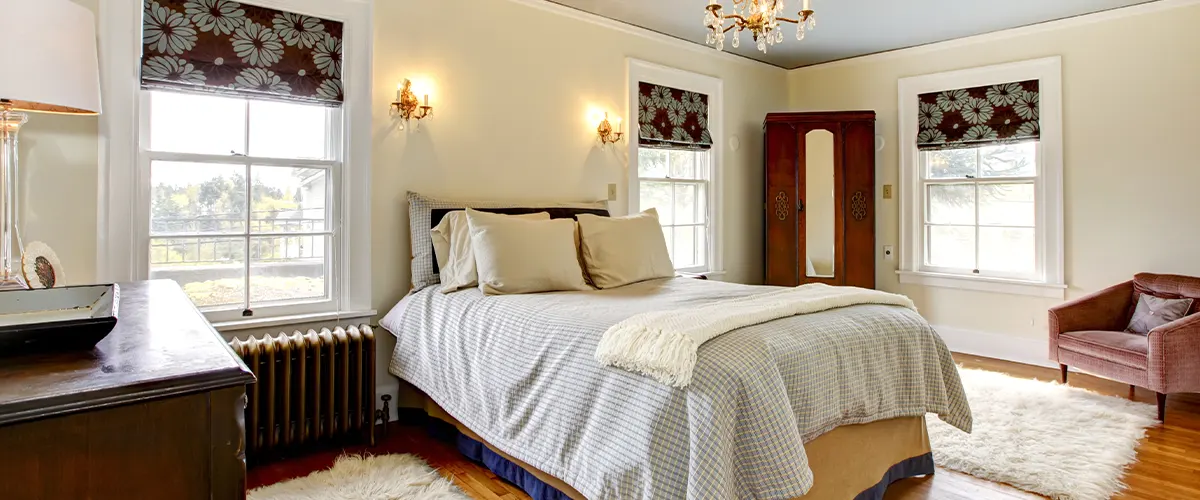 If you want to add dimension and create unique textures on your walls, textured paint is a popular option. You can choose from different types of textures such as bricks or fabric to achieve the desired design. Adding metallic textured paint is also a possibility worth considering for those looking to add some shine to their home.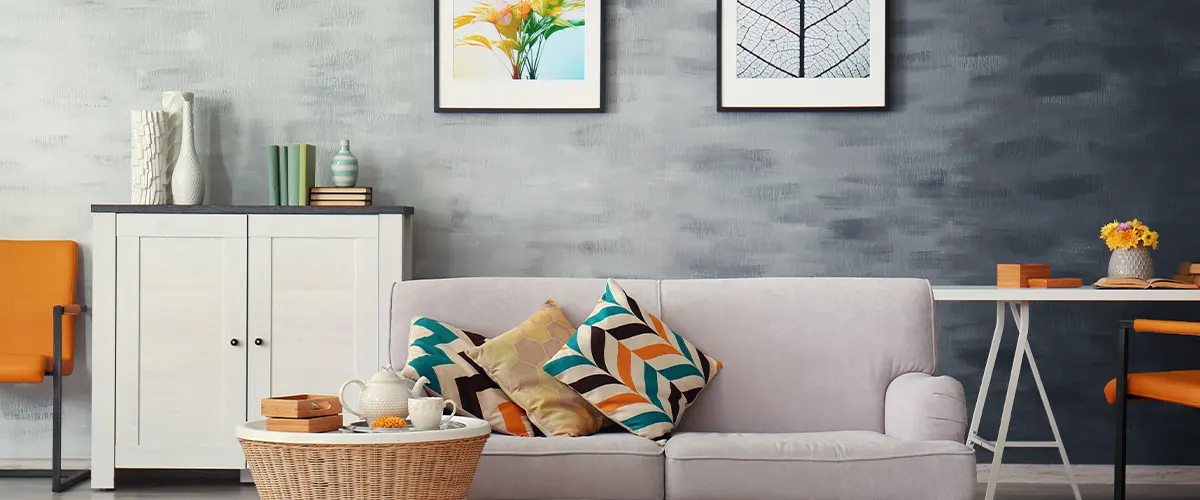 Satin is a versatile option for wall paint finishes that reflects more light than eggshell but is not as glossy as other options. It provides a pearl-like shine and texture, making it ideal for areas with limited natural light such as bathrooms, hallways, and kitchens.
Satin paint has a soft and pearl-like texture, but it does not have a glossy finish. However, flaws like brush strokes may be more noticeable due to the texture of the paint. Despite this, there are still many benefits to using satin paint, and if you're interested in using it for your next project, you can find some of the best satin finishes here.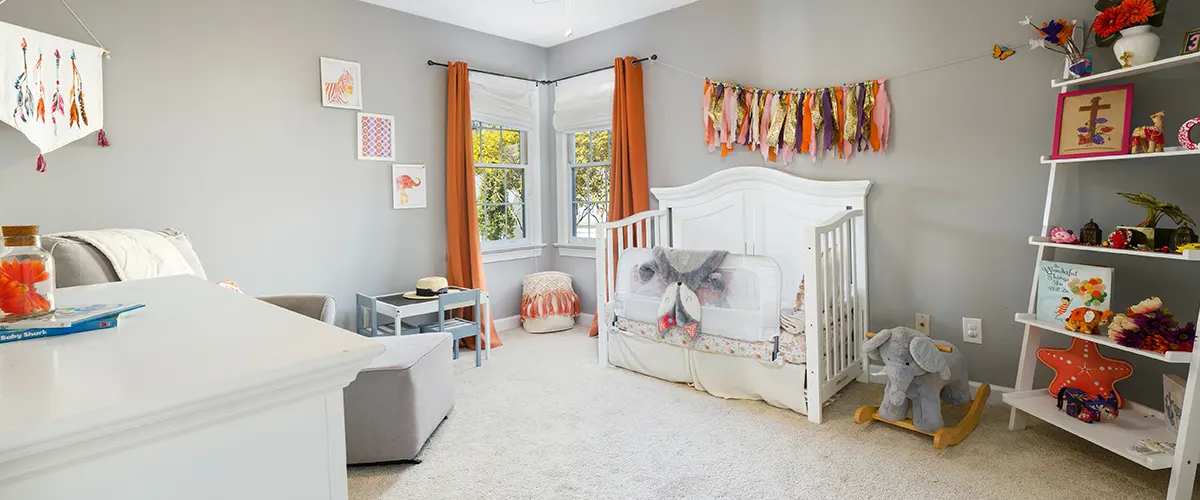 Wall paint with an eggshell finish has a low sheen which resembles an actual eggshell, unlike flat paint. This paint type will provide increased durability and easier cleaning while concealing any flaws on your walls.
Eggshell is a paint finish that has a subtle sheen and works well for signature walls or those who want a finish between satin and flat paints. It's a popular choice because it can hide imperfections.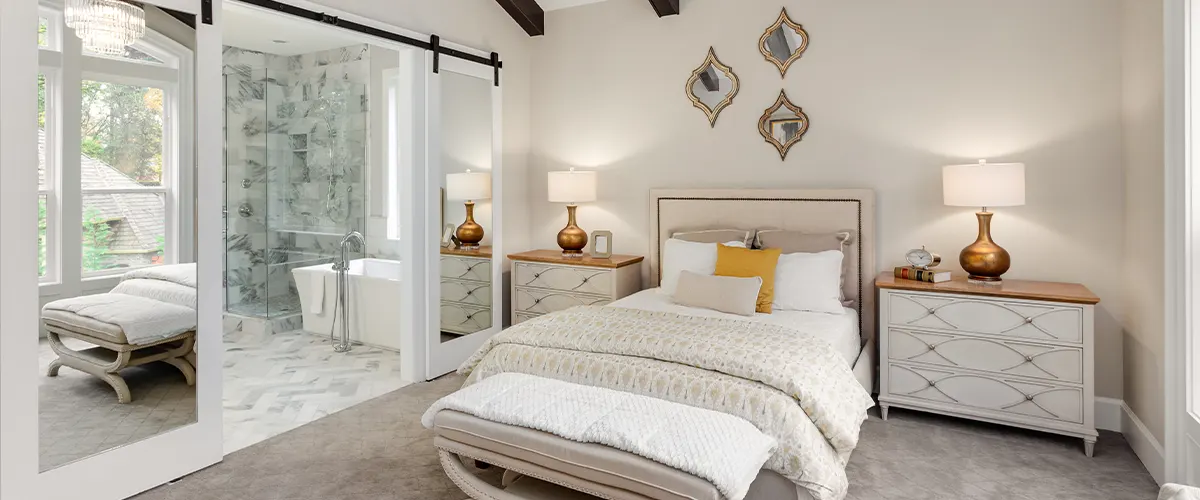 The Best Interior Painting Process In Honolulu, HI
We will complete your painting project with speed and efficiency, without compromising on quality. This way, you can continue with your daily routine without being inconvenienced.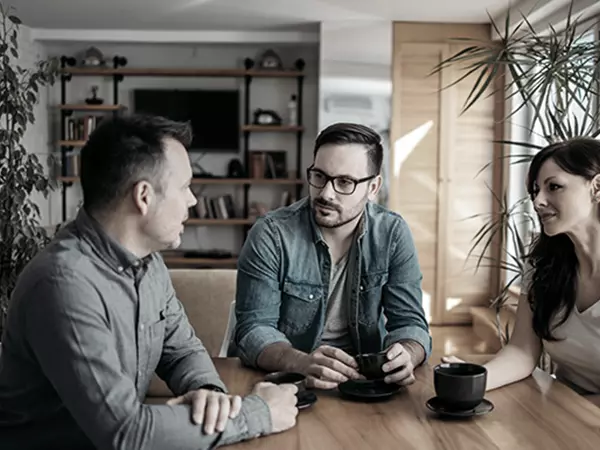 Get in touch with us, and let's discuss your project!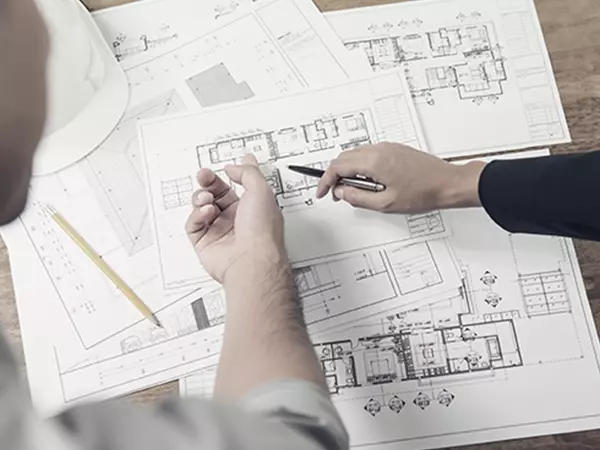 You'll be in full control of everything during the painting phase.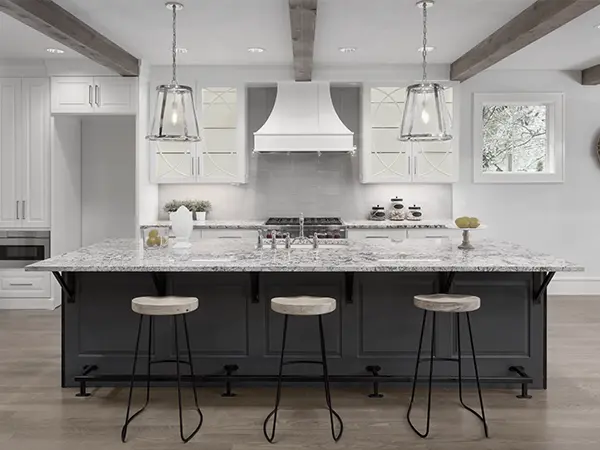 Your new space is ready! Enjoy it!
Frequently Asked Questions
To paint the entire interior of an average-sized home in Honolulu, the starting price is $2k and can go up to $45k based on the specific details of the project. We can provide you with an accurate quote once we have more information about your project.
Our team can finish most full home interior painting projects within 6-7 days. If you only need a few rooms painted, the time required will be shorter. Along with a clear and transparent quote, we will provide you with an exact timeline for your painting project.
Our in-house team of trained painters handles all interior painting projects.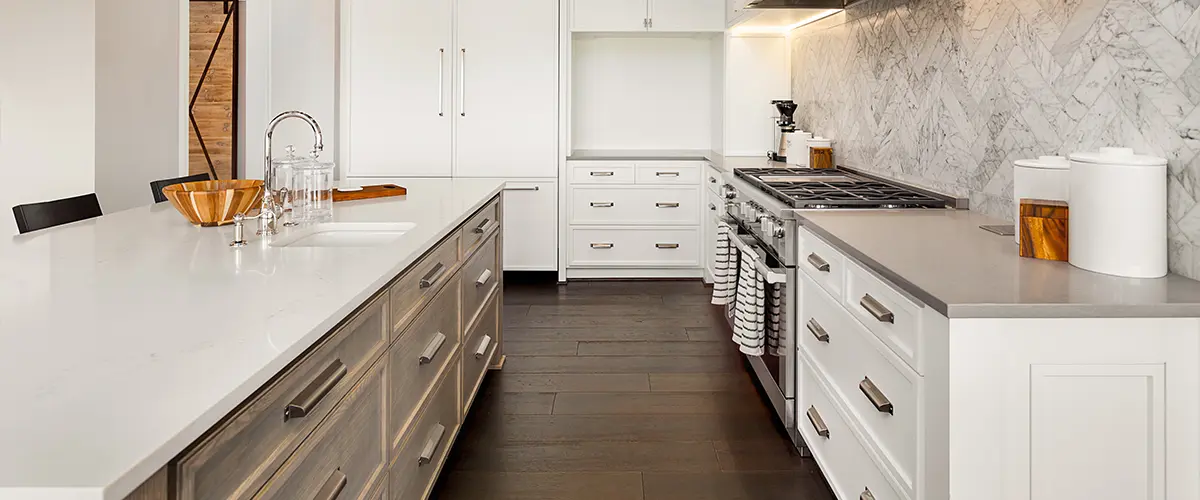 Get A Superior End-Product Right From Licensed Pros
If you're searching for high-quality interior painting services in Honolulu, VA that will leave you impressed, then you have found the right place! At Bernardo's Painting, we take pride in our work and use only the finest quality paints and materials.
We understand that hiring a company for any home project can be a nerve-wracking experience. Therefore, we maintain transparency in our process, which keeps you in charge at all times. If you're not completely happy with your new paint job, please notify us so we can fix it to your liking. Your satisfaction is our top priority.
Work with us and enjoy:
Take The Final Step Toward A Well-Deserved Upgrade