Looking for a high-quality and lasting exterior painting job in Waipahu, HI? With Bernardo's Painting, you're making the smartest investment!
Your needs and preferences will become our #1 priority to deliver you a spectacular product that makes you proud of your home's exterior once again. You'll enjoy craftsmanship from a pro that's been awarded the highest-rated and most-rated painting company in the State of Hawaii.
Our exterior painting cost starts at $6k for a 1,000 sq. ft. single-story home that doesn't need any extensive repairs. Exterior painting cost in Waipahu, HI, can go all the way up to $50k for a 4,500 sq. ft. home with extensive repairs needed.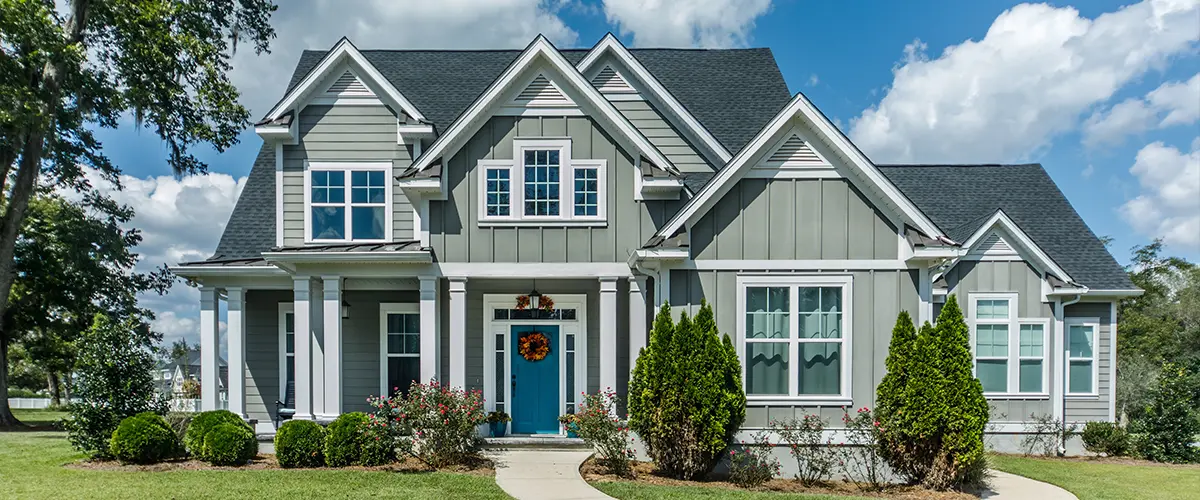 Enjoy An Exterior Painting Service That Brings More To The Table​
We aim to provide you with superior service by relieving you of the burden of painting your own walls. Our goal is to achieve outstanding outcomes and ensure that you are completely content with the final outcome. With us, you'll also get the following:
Enhance Your Property's Aesthetics With A Quality Exterior Painting Job
Finding a reliable company for exterior painting in Waipahu can be a challenge. Here at Bernardo's Painting, we're committed to treating customers like family and being a trustworthy partner for your home-related requirements.
If you want a quality painting job for your home, we might be just the perfect one to bring your vision to fruition at a fair and honest price. We'll work within your budget to help you upgrade your home's looks and make you proud of it once again.
With Bernardo's Painting, your success is 100% guaranteed, and we'll go the extra mile to make sure you're getting the perks of working with a top-tier painting company.
Check out our exterior painting in Waipahu offer and request your free quote right now so we can get started!
Waipahu Homeowners Love Their New Space!
Here's why homeowners in Waipahu, HI, loved painting their home's exteriors with us!
Entire crew friendly and professional. Always showed up on time and always cleaned up before leaving.
Bernardo always kept me updated and great follow-up. Awesome communication and returns calls quickly. Even after job completed Bernardo came to follow up to check the status and work of his crew. I would definitely ask him for any future painting work and I highly recommend Bernardo's Painting.
We were very happy with the exterior painting done by Bernardo's Painting and definitely recommend them to friends and family.
They were professional, timely and attentive to our needs and requests. They went the extra mile to ensure their work is done professionally and to our satisfaction. We will be reaching out to Bernardo's whenever we have work to be completed.
Types Of Painting Finishes
We offer various types of exterior painting finishes that can give your walls a whole new look. During our consultation, we will provide you with samples and information about the unique characteristics of each finish. To start, we can discuss the finishes that are most commonly requested.
While flat paint finishes were once trendy, their tendency to fade and attract mildew has led to a decline in their popularity. Nowadays, people generally prefer glossy, more long-lasting paints. However, it's important to remember that flat paint still offers certain benefits.
Using a non-glossy finish can hide imperfections on older walls, but it should only be applied on exterior walls. It is not recommended for surfaces that are frequently touched, like doors or windows, to have a completely flat texture.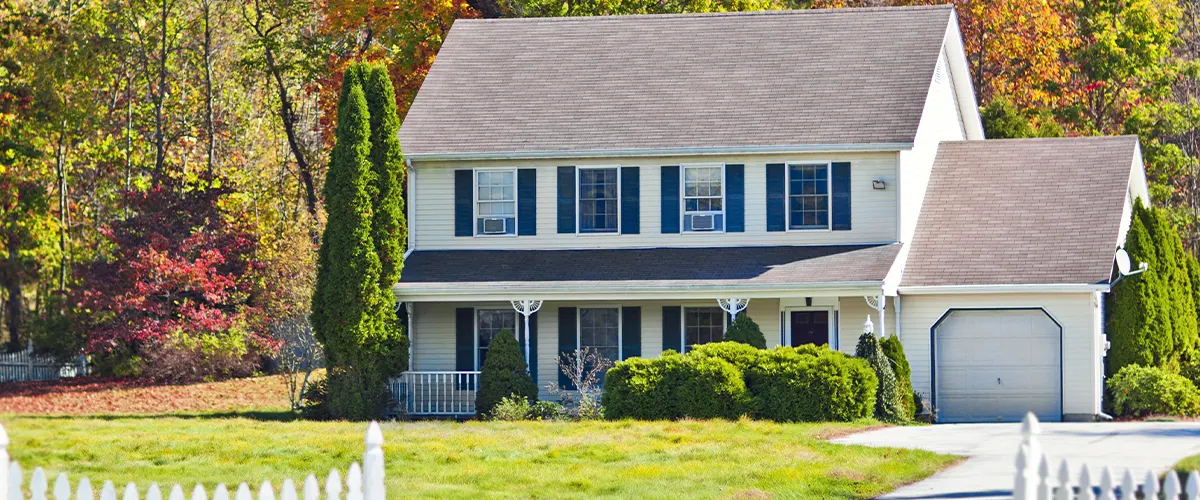 Homeowners are increasingly selecting eggshell paint for their exterior painting needs because of its appealing semi-gloss finish. It can be applied to all types of siding and is more resilient than flat paint, while also being simple to clean with a power wash.
If you have an older home with wooden or stucco surfaces, you should try using this type of paint. It can effectively hide cracks or imperfections and can be applied without leaving visible brush marks, roller edges, or spray marks. This paint also offers reliable protection for your home by shielding it from seasonal weather changes and other natural elements.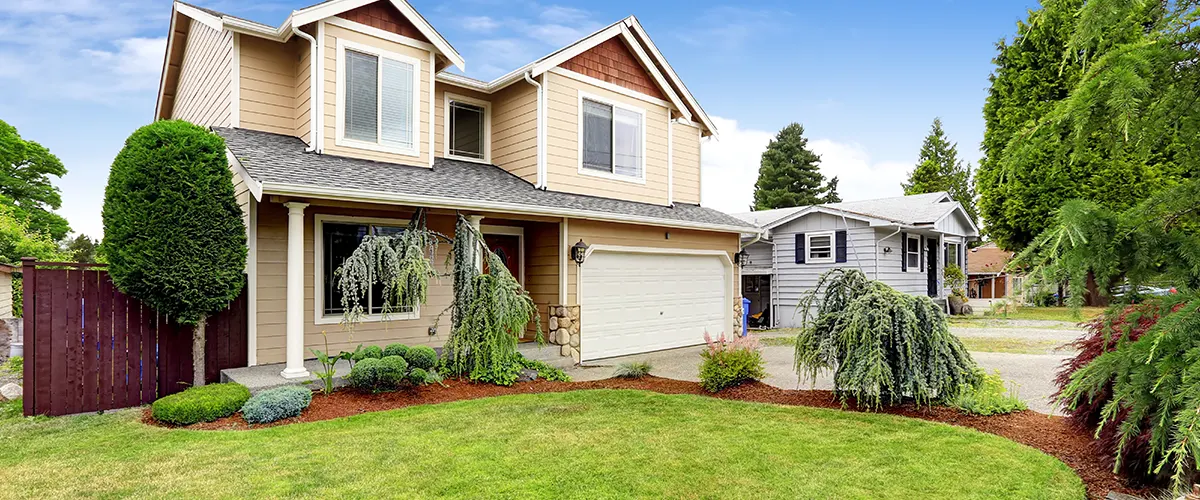 To create an attractive home exterior that will impress painters, consider using a high-gloss paint finish. This type of paint provides excellent color and durability. However, it is not recommended to use this finish to paint your entire house.
Experts recommend avoiding high-gloss paint on large exterior surfaces of a house to prevent drawing attention to imperfections and create a smoother appearance. Instead, high-gloss paint should be used only on smaller areas such as doors and molding, and semi-gloss or satin paint should be used on the exterior walls and siding to maintain a balanced look.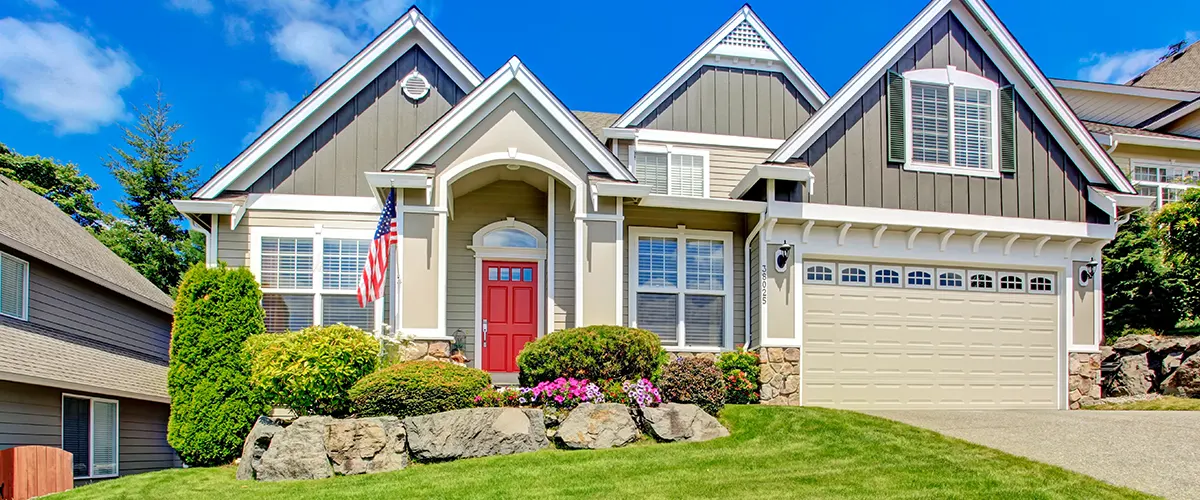 If you want a shiny finish for your home's exterior and are okay with redoing the paint job often, choose semi-gloss paint. This kind of paint is more durable, simpler to clean than satin paint, and can stand up to various weather conditions and moisture.
Semi-gloss paint is a great option for improving your home's appearance by highlighting trim details. But if you have surface flaws such as cracks or chips, a different finish may be more effective. Semi-gloss paint is particularly suitable for painting garage doors, front doors, exterior trim, gutters, and shutters. It's also a good choice for metal lamp posts and window sills.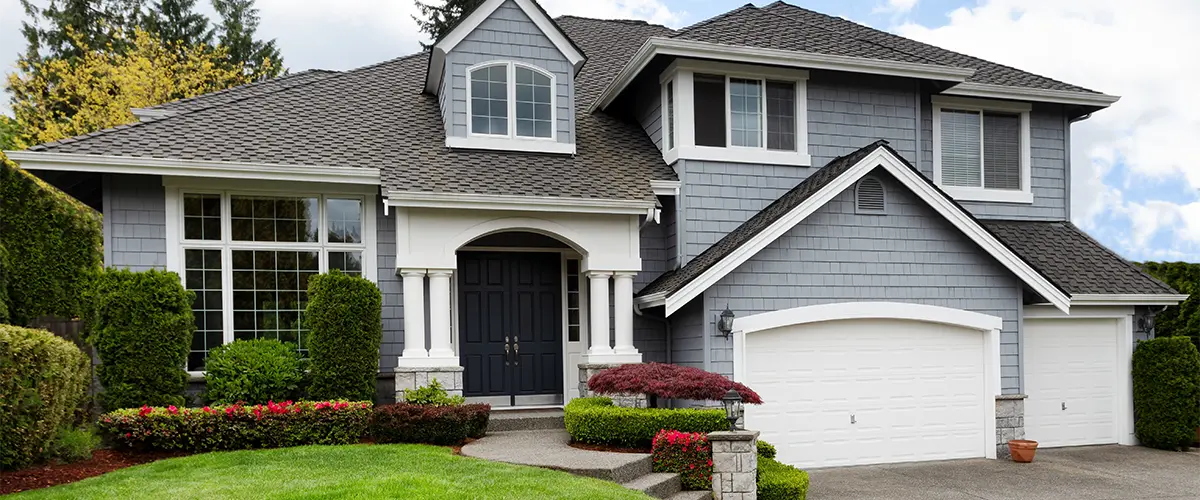 Exterior Painting In Waipahu, HI
Our goal is to finish your painting project with both speed and skill, ensuring that the quality is not compromised. This allows you to carry on with your normal activities without any inconvenience.
1000-1500 sq ft
single story home
Exterior repaint of a regular house in good condition that doesn't require any repairs.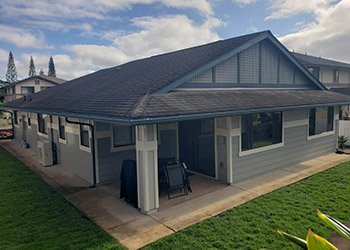 Average Exterior Painting
1500-2500 sq ft
two story home
Exterior repaint of a medium- to large-sized house, with extra repairs needed.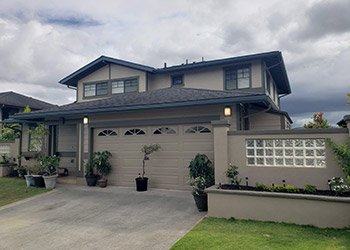 2500-4500 sq ft
single or two story home
Exterior repaint of an extra large house (around 8000 square foot), with extensive repairs needed.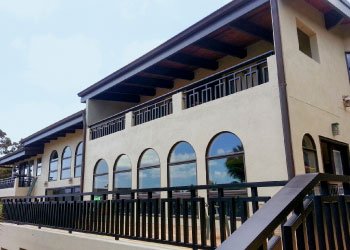 *all prices include mildew washing, pressure washing, prep, painting with high end paint for longevity with minor carpentry and repairs included (if needed). We'll check in with you before your warranty expires to make sure everything is holding up as promised. If any repairs are needed, we'll do them at no additional cost. Our end goal is to make sure your house lasts and you can enjoy it worry-free.
Make Your Exterior Walls Look Like New
The Best Exterior Painting Process
Your painting project will be completed efficiently and with high quality so that it won't disrupt your daily routine.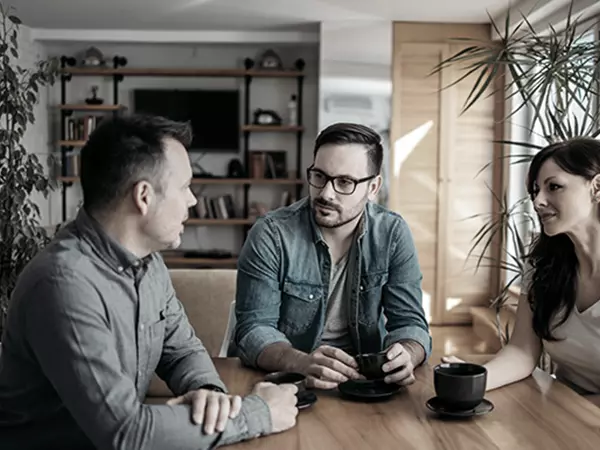 Request your free quote and let's talk!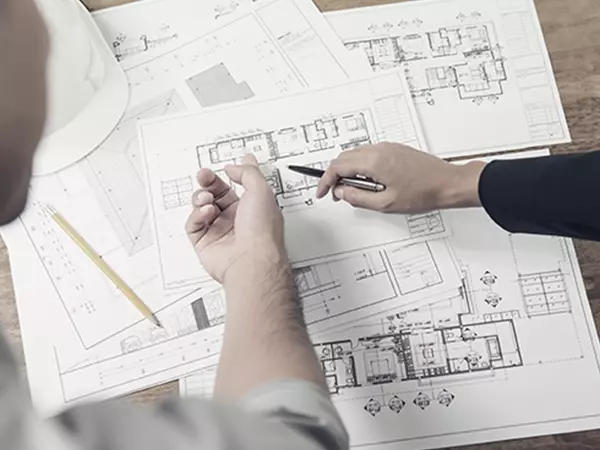 We start your project as soon as you're ready.
Enjoy your new paint job!
Frequently Asked Questions
The cost to paint the interior of an average-sized home in Waipahu starts at $6,000. However, the final cost may increase up to $50,000 depending on the specific factors of your project. Once we gather more details about your project, we can give you a precise estimate.
Typically, it takes 4-5 days to paint a 3,000-square-foot exterior. However, the timeline may vary depending on the project's size and prep work. For full home exterior painting jobs in Honolulu, we allocate 7 days. You'll receive a clear timeline and quote for your painting job.
All exterior painting projects are handled by our team of skilled in-house painters.
Get A Superior End-Product Right From Your Local Pros
At Bernardo's Painting in Waipahu, HI, our exterior painting services use high-quality paints and materials for exceptional work that will meet your expectations.
We know that hiring a company for a home project can be stressful. But we want to let you know that our process is transparent and puts you in charge. If the new paint job doesn't meet your expectations, please let us know so we can make the necessary changes.
Our primary objective is to ensure your satisfaction.
With us, you're getting:
A Brand New Interior Space Is Closer Than You Think!