At Bernardo's Painting, we provide excellent exterior painting services in Kaneohe, HI. We prioritize delivering our clients the best possible interior painting services, helping them achieve their dream homes.
Our painting company's excellent reputation has been boosted by the positive Yelp! reviews. This recognition has resulted in our being recognized islandwide by Honolulu Magazine. We are proud to announce that as of 2022, we are the highest-rated and most-rated painting company in the State of Hawaii.
Our goal is to form a partnership with you, not just conduct a transaction, and offer you a remarkable experience from beginning to end. Our team of specialists is always working to improve and elevate the standards of our industry. As a result, we will work closely with you until your vision for your home is achieved.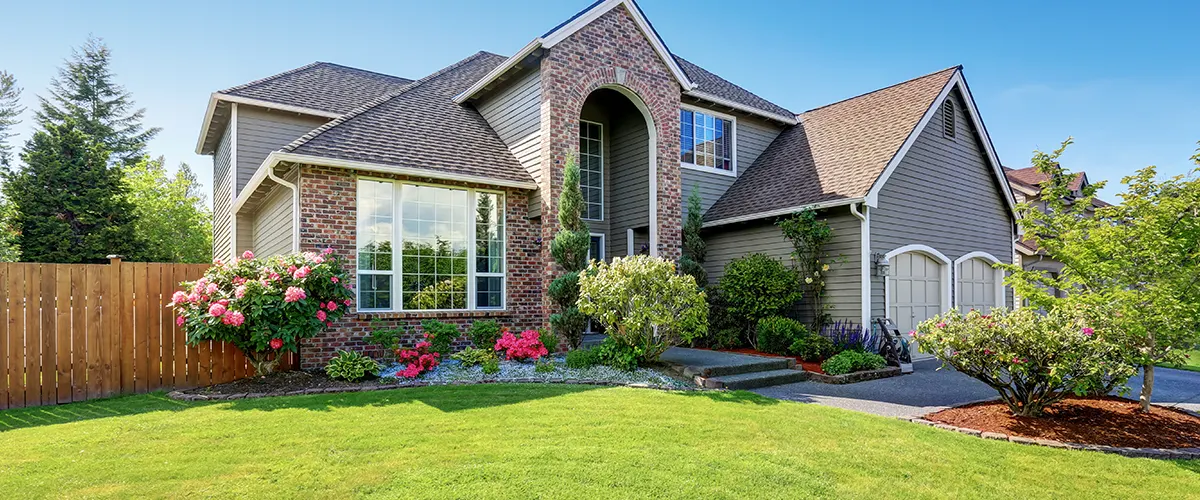 Enhance The Exterior Look Of Your Home Additional Features
Our goal is to exceed your expectations and save you the hassle of painting your walls yourself. We strive to deliver exceptional results and completely satisfy you with the finished product.
With us, you'll also get the following:
Get Yourself The Best Interior Painters In Kaneohe, HI
It can be difficult to find a dependable company for exterior painting in Kaneohe. However, our business makes it a priority to treat our customers like family and serve as a reliable partner for your home-related needs.
We are honored to have assisted numerous families on the island of Oahu. Our prompt responses and exceptional services have resulted in over 60 five-star reviews and a 100% response rate.
Kaneohe Homeowners Love Their New Space!
We've helped hundreds of homeowners already and we've made a reputation for being thorough, professional, and a friend.
This is what your neighbors say about working with us!
Entire crew friendly and professional. Always showed up on time and always cleaned up before leaving.
Bernardo always kept me updated and great follow-up. Awesome communication and returns calls quickly. Even after job completed Bernardo came to follow up to check the status and work of his crew. I would definitely ask him for any future painting work and I highly recommend Bernardo's Painting.
We were very happy with the exterior painting done by Bernardo's Painting and definitely recommend them to friends and family.
They were professional, timely and attentive to our needs and requests. They went the extra mile to ensure their work is done professionally and to our satisfaction. We will be reaching out to Bernardo's whenever we have work to be completed.
We have several exterior painting finishes available that can significantly transform the look of your walls. Our consultation includes sharing samples and details about the distinct features of each finish. Let's discuss the finishes that are most frequently requested for now.
Flat paint finishes used to be popular, but their susceptibility to fading and mildew has caused their popularity to decrease over time. Although many people now prefer shinier and more durable paints, it's worth noting that flat paint still has its advantages.
One benefit of using a non-shiny finish is that it can effectively conceal flaws on older walls. Nevertheless, flat finishes should be limited to exterior walls only. Surfaces that are frequently touched, such as doors or windows, should not be finished with a completely flat texture.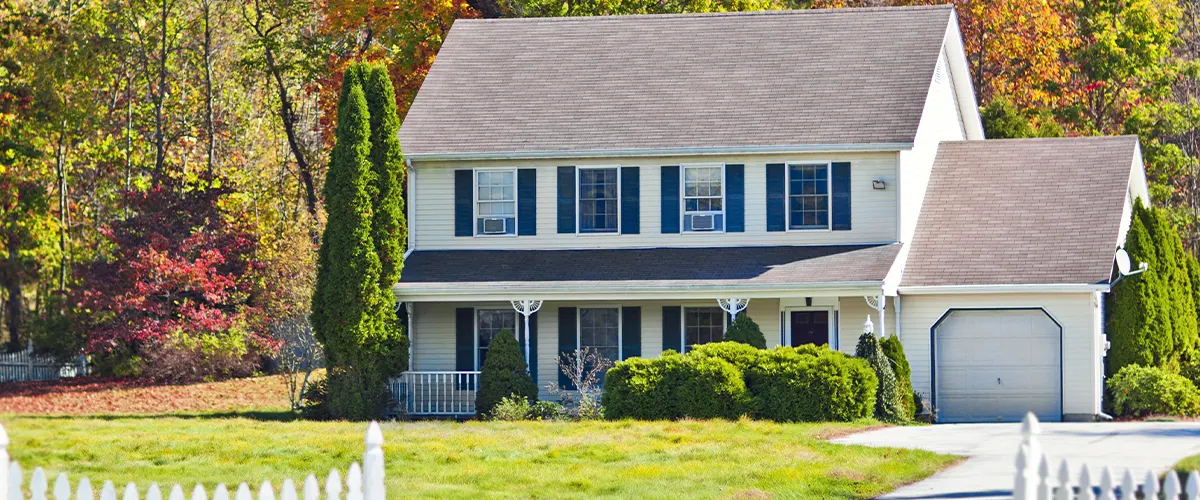 Eggshell paint is becoming a popular choice for exterior painting among homeowners due to its attractive semi-glossy texture. It is versatile and can be used on any siding type. Additionally, it is more durable than flat paint and can be easily cleaned with a power wash.
If your home is an older one with wooden or stucco surfaces, you may want to consider using this particular paint. It can effectively cover up any cracks or imperfections and can be applied without leaving any brush marks, roller edges, or visible spray marks. Furthermore, this paint provides dependable protection for your home, shielding it from seasonal weather changes and other elements.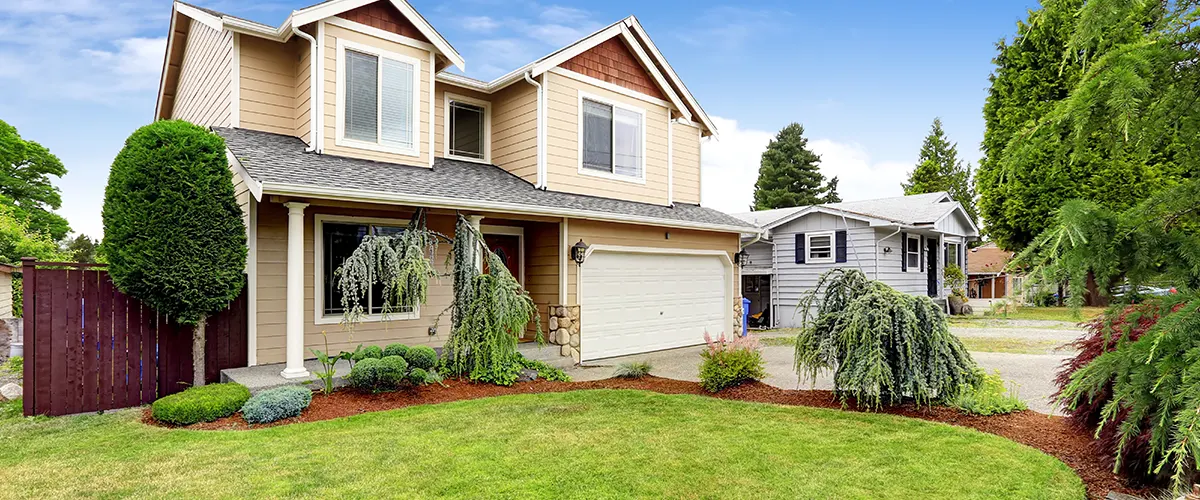 Opt for a high-gloss paint finish for a lovely home exterior that will impress painters. This paint offers superb color and durability. But using this finish to paint your entire house is not advisable.
For a more natural appearance and to avoid emphasizing any imperfections, experts advise against using high-gloss paint on large exterior surfaces of a house. It is suggested to limit the use of high-gloss paint to smaller areas like doors and molding. To achieve a balanced look, it's recommended to use semi-gloss or satin paint on the exterior walls and siding.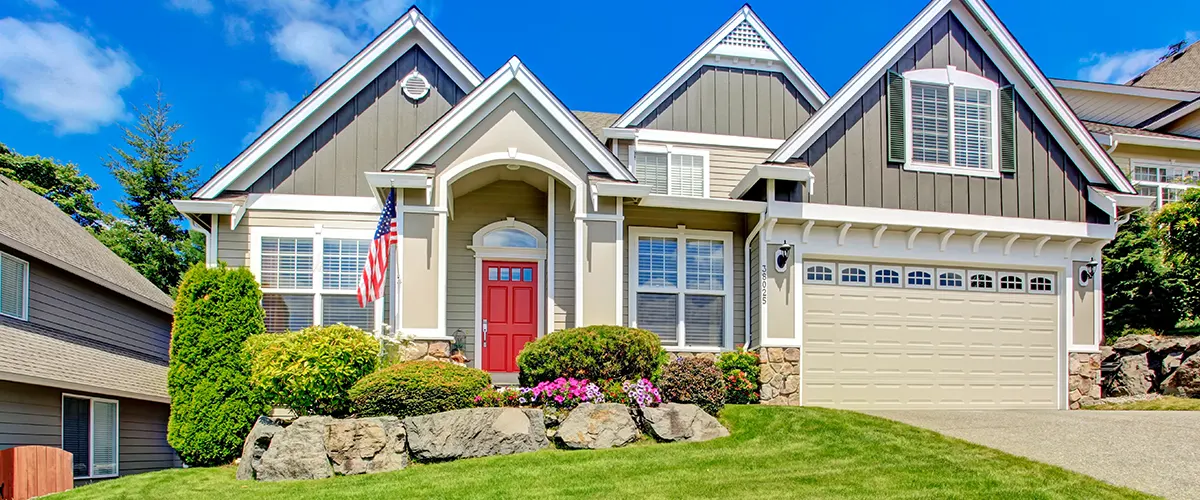 Select semi-gloss paint for your home's exterior if you desire a glossy finish and are willing to repaint it regularly. This type of paint is stronger, easier to clean than satin paint, and can withstand different weather conditions and moisture.
Semi-gloss paint is a great option for improving your home's appearance by highlighting trim details. But if you have surface flaws such as cracks or chips, a different finish may be more effective. Semi-gloss paint is particularly suitable for painting garage doors, front doors, exterior trim, gutters, and shutters. It's also a good choice for metal lamp posts and window sills.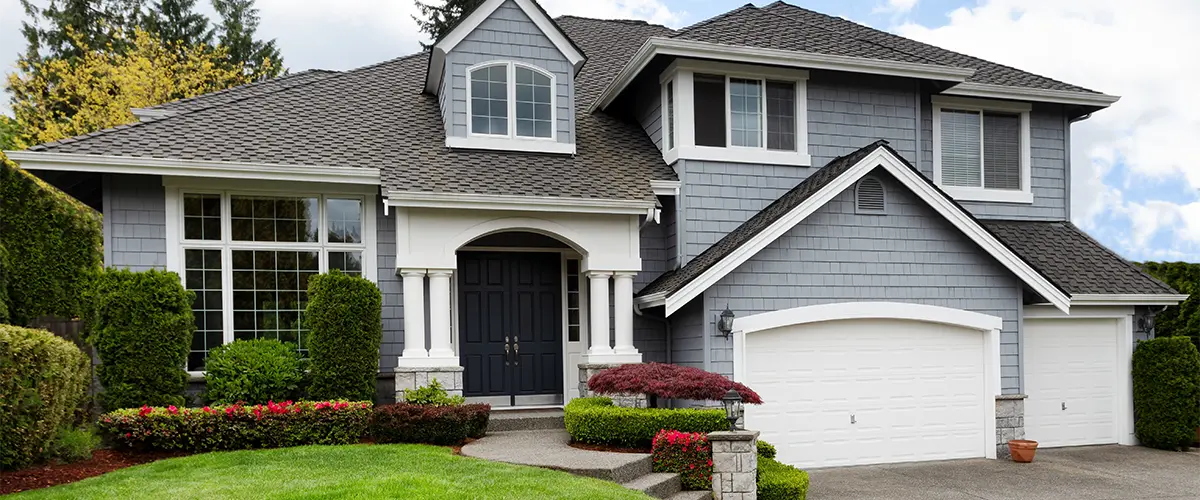 The Best Exterior Painting Process In Kaneohe, HI
We will complete your painting project quickly and efficiently, without compromising on quality. This way, you can continue with your daily routine without being inconvenienced.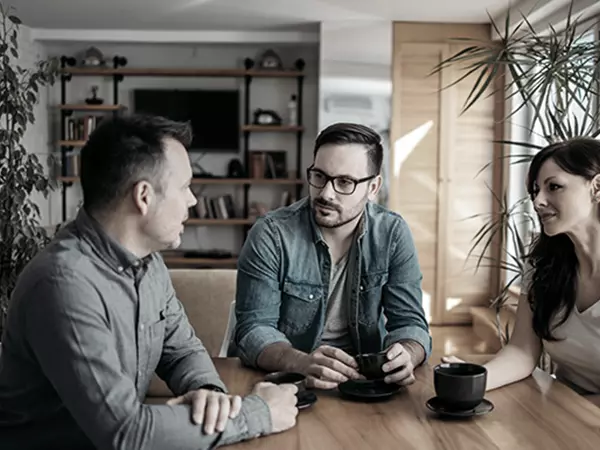 Get in touch with us, and let's discuss your project!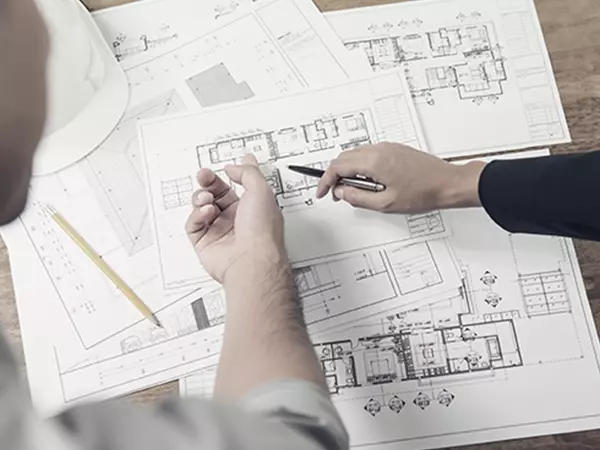 You'll be in full control of everything during the painting phase.
Your new space is ready! Enjoy it!
Frequently Asked Questions
To paint the inside of an average-sized home in Kaneohe, the minimum cost is $6,000. However, the final cost may vary and could be as high as $50,000 depending on the unique aspects of your project. Once we have more information about your project, we can provide you with an accurate quote.
Painting an average 3,000-square-foot exterior usually takes 4-5 days, but the timeline may vary depending on the project's size and prep work. For most full home exterior painting jobs in Kaneohe, we allocate a 7-day window. We'll give you a specific timeline and a transparent, concise quote for your painting job
All exterior painting projects are handled by our team of skilled in-house painters.
Get A Superior End-Product Right From Licensed Pros
At Bernardo's Painting located in Kaneohe, VA, we provide exceptional exterior painting services using high-quality paints and materials to ensure satisfactory work that meets your expectations.
We understand that hiring a company for a home project can be a stressful experience. However, we would like to assure you that our process is transparent and places you in control. 
In the event that the new paint job does not meet your expectations, please inform us so that we can make the necessary adjustments. Our primary objective is to ensure your satisfaction.
Work with us and enjoy:
Take The Final Step Toward A Well-Deserved Upgrade