Make your house the talk of the town with our top exterior painting in Kailua, HI.
You've landed in the right place if you're looking for exterior painting services in Kailua, HI. A neglected exterior doesn't just harm your home's aesthetic appeal; it leaves your home vulnerable to weather damage, wood rot, and a decrease in property value. But worry not, because you're in capable hands.
We, at Bernardo's Painting, are committed to making your home shine with quality and durability. Recognized as the finest in the field, we bring a touch of excellence to every brushstroke, ensuring your home not only stands out but stands strong against the elements.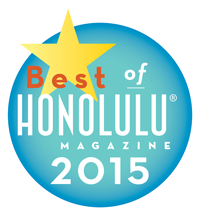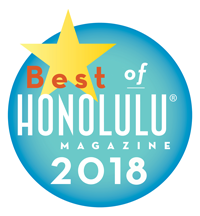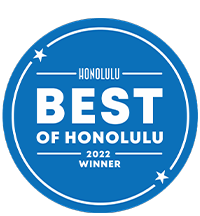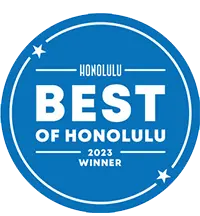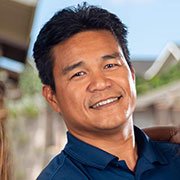 Bernardo Benigno – owner of Bernardo's Painting.
Aloha, I'm Bernardo, owner of Bernardo's Painting. As an award-winning interior and exterior painter with more than 24 years of experience up my sleeve and 1,000+ projects completed, I've put together a team of reliable and hard-working painters who value their workmanship and respect your family and your home. I make sure you feel heard and understood, and you're always leaving your home in the hands of professionals you can trust.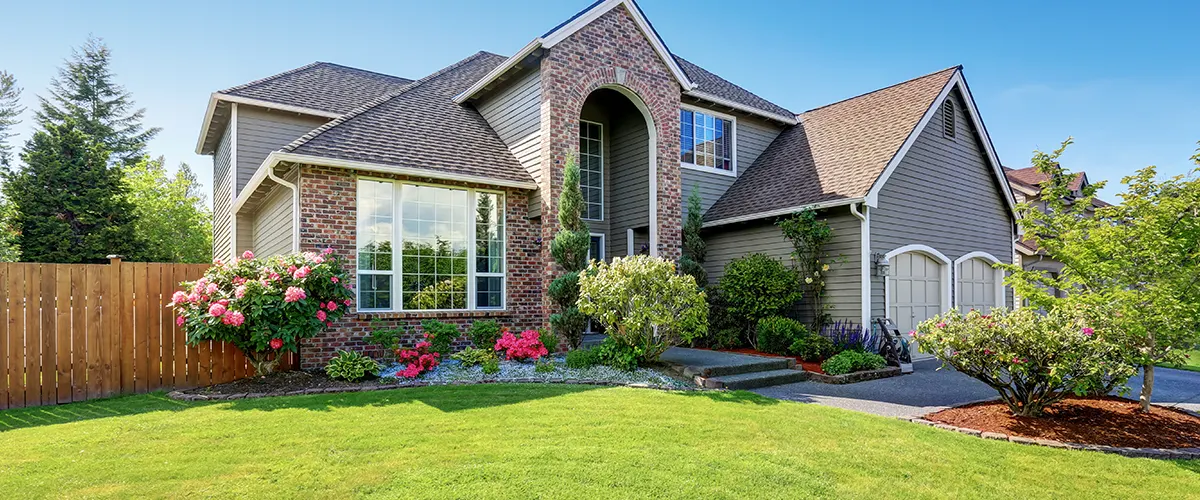 Work With Your Local Exterior Painting Pros
Choose Bernardo's Painting to transform your home's exterior into a picturesque masterpiece. Our expert team prides itself on precise application, attention to detail, and commitment to customer satisfaction. With our services, not only will you elevate your home's curb appeal, but also its resilience against weather damage. You're not just buying paint, you're investing in your home's future.
Work with us if you want to enjoy:
Boost Your Home's Curb Appeal With A Paint Job That Looks Like This
Discover the transformative power of our work. Here, you'll see firsthand the dramatic change a professional, high-quality paint job can bring to a home's exterior.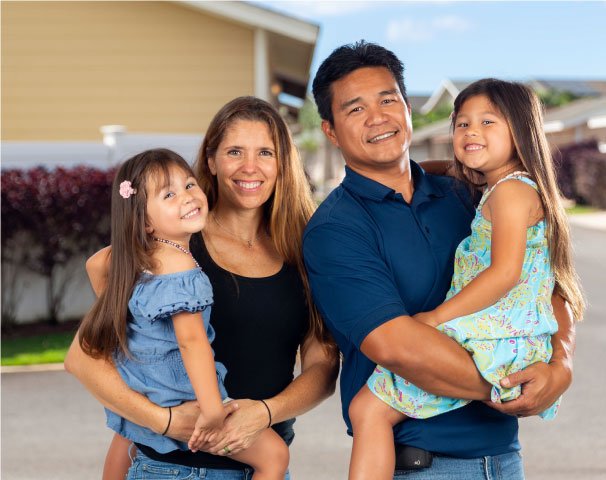 For any queries or if you're interested in a free price estimate, don't hesitate to reach out to us at (808) 384-0864. Our team is always here to assist you. We look forward to hearing from you and helping you transform your home's exterior into a work of art.
Your Neighbors Are Already Working With Us
Let's hear from our satisfied customers. Check out these glowing testimonials from your Kailua neighbors who have experienced first-hand the excellence of Bernardo's Painting.
Entire crew friendly and professional. Always showed up on time and always cleaned up before leaving.
Bernardo always kept me updated and great follow-up. Awesome communication and returns calls quickly. Even after job completed Bernardo came to follow up to check the status and work of his crew. I would definitely ask him for any future painting work and I highly recommend Bernardo's Painting.
We were very happy with the exterior painting done by Bernardo's Painting and definitely recommend them to friends and family.
They were professional, timely and attentive to our needs and requests. They went the extra mile to ensure their work is done professionally and to our satisfaction. We will be reaching out to Bernardo's whenever we have work to be completed.
Exterior Painting Cost In Kailua, HI
We understand that cost is a significant factor when considering exterior painting for your home in Kailua, HI. At Bernardo's Painting, we provide top-notch service at competitive prices. We believe that quality doesn't have to break the bank. Our pricing is transparent, with no hidden fees, and we offer free, detailed estimates so you know exactly what you're paying for.
| House Size (sf) | Price Range |
| --- | --- |
| 1,000 | $2,100 - $5,000 |
| 1,500 | $3,100 - $7,500 |
| 2,000 | $4,100 - $9,900 |
| 2,500 | $5,200 - $12,400 |
| 3,000 | $6,200 - $14,900 |
| 3,500 | $7,200 - $17,400 |
| 4,000 | $8,300 - $19,900 |
| 4,500 | $9,300 - $22,400 |
| 5,000 | $10,400 - $24,900 |
*Please keep in mind, the prices listed above are general estimates and can vary based on the unique specifics of your project, condition of your home, and the market rates at the time of your quote.
Contact us today at (808) 384-0864 for a free, detailed price estimate. Let Bernardo's Painting help you transform your home into a masterpiece.
Don't Worry About Costs And Deadlines
We understand that when it comes to home improvement projects like exterior painting, concerns about cost and deadlines are inevitable. At Bernardo's Painting, we make it our mission to alleviate these worries.
An exterior paint job from Bernardo's Painting is a durable investment because it offers more than just aesthetic appeal. It fortifies your home against weather damage, reduces wood rot, and boosts property value. Our paint quality withstands time and elements, promising longevity. It's not just a coat of paint—it's a shield for your home.
Time is precious, and we at Bernardo's Painting respect that. We commit to punctual service, adhering strictly to deadlines without compromising on quality. Our efficient team ensures your home transformation is completed promptly so that you can enjoy your renewed space sooner.
Who Knew Exterior Painting In Kailua, HI, Was So Easy?
Let's take a quick glance at the hassle-free, step-by-step process of our exterior painting service.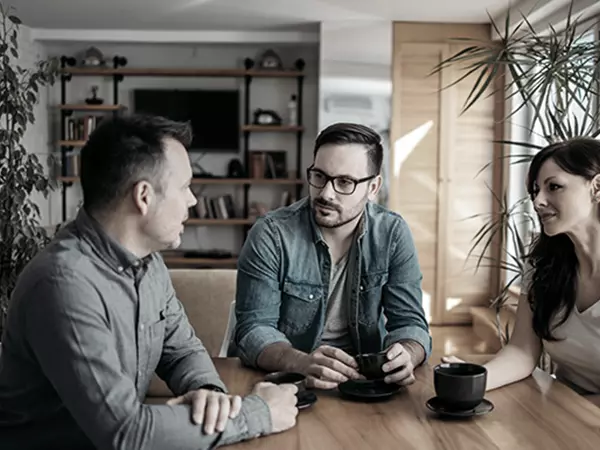 We initiate our process by engaging in a detailed discussion with you, capturing your unique vision and expectations.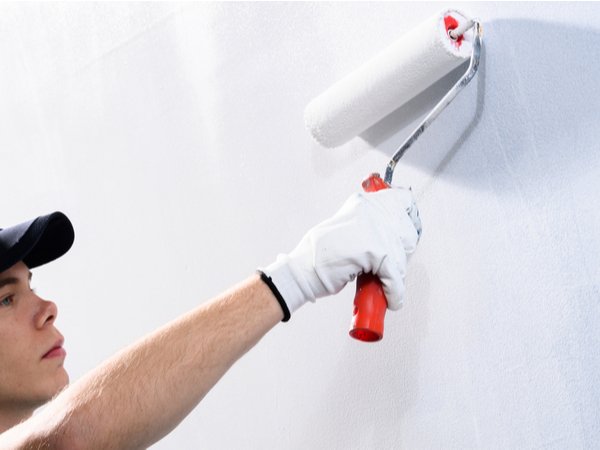 Our expert team then meticulously applies high-quality, durable paint, transforming your home with precision and care.
Sit back and revel in the renewed beauty of your home, appreciating the enhanced aesthetic appeal and durability.
The frequency of exterior painting in Hawaii largely depends on the quality of the previous paint job, the type of paint used, and the property's exposure to the elements.
However, given the tropical climate and constant exposure to sun, rain, and sea air, a general rule of thumb is to repaint the exterior of your home every 5-7 years.
Using a high-quality paint and professional application service, like Bernardo's Painting, can potentially extend this interval.
The best time of year for exterior painting in Kailua, HI, is typically during the dry season which is from April to October. During these months, the weather is less humid and there's less rainfall, providing optimum conditions for paint to dry properly.
That said, scheduling your exterior painting project should also take into consideration the specific microclimate of your property and potential unforeseen weather changes. At Bernardo's Painting, we factor in these local weather conditions to ensure the best outcome for your paint job.
Absolutely, painting the exterior of a house is a great idea. Aside from improving the aesthetic appeal of your property, a fresh coat of paint can also protect your home from harsh weather conditions, prevent damage from insects, and even increase its resale value.
Furthermore, exterior painting can be an opportunity to address minor issues like cracks or gaps that might be developing in the walls, ensuring your home remains in optimal condition.
So, not only does exterior painting make your house look newer and more attractive, but it acts as a form of preventative maintenance, potentially saving you from costly repairs down the line.
Protect Your Home With The Best Exterior Painting In Kailua, HI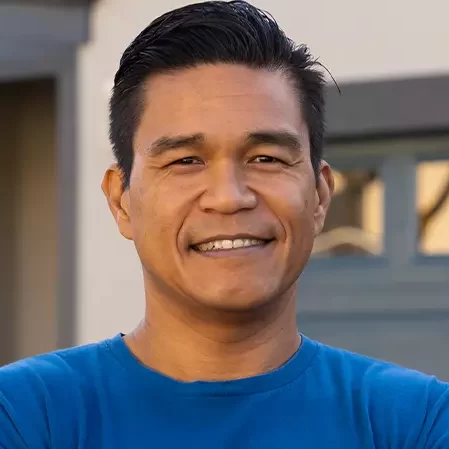 Don't wait to give your property the upgrade it deserves. For the finest exterior painting services in Kailua, HI, contact Bernardo's Painting at (808) 384-0864.
We're committed to delivering impeccable results that transform your home and protect it for years to come. Reach out to us today, and let's create something beautiful together.
Kailua, HI is a picturesque seaside locale, known for its stunning natural beauty and vibrant local culture.
The heart of Kailua features the renowned Kailua Beach, a pristine stretch of white sand framed by turquoise waters and lush palm trees.
For nature enthusiasts, the majestic Olomana Three Peaks Trail promises an invigorating hike with panoramic views. Kailua town, with its unique shops and diverse dining options, offers a taste of local Hawaiian life.