Whether you're looking to rebrand or refresh the look of your headquarters in Waipahu, HI, it's best to have a professional painter to ensure excellent results.
Here at Bernardo's Painting, we've been helping businesses – big and small – refresh their exterior and interior walls with a high-quality commercial painting in Waipahu, HI!
Our commercial painting cost starts at around $5k for small office interior and can go up to $20k or $30k for larger commercial spaces that require both interior and exterior walls painted.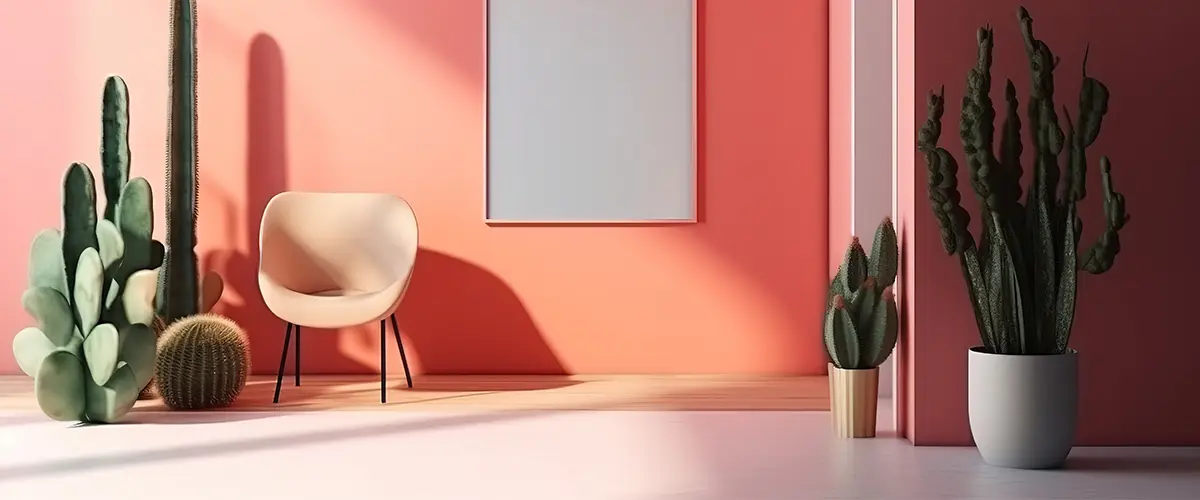 Advantageous Solutions For A Major Commercial Painting Project
Bernardo's Painting provides top-quality commercial painting services in Waipahu, with a focus on delivering excellent service and products to our clients. We'll offer you a deal you can't say no to – a complete service that takes care of everything without you micromanaging it!
Premium Commercial Painting Services In Waipahu
A fresh coat of paint on the walls of your office means you're ready for business. It encourages people to walk into your space and gives you a great chance to earn a potential client.
But painting a commercial space requires a lot of manpower and skill, something that not all painters have. At Bernardo's Painting, we've earned multiple awards that tell the same story: we're the best painters you can get on your job!
We focus on your needs and concerns, and we're respectful of your time so you can enjoy a seamless commercial painting in Waipahu, HI. With us, you're not sacrificing anything, and we'll find a solution to work without disrupting your day-to-day business!
Check out our commercial painting offer in Waipahu and get your free quote today! It takes a couple of minutes to get a lifelong upgrade!
People Love Working With Us
We've helped business owners and homeowners alike refresh the look of their spaces with an award-winning painting service. Here's what they're all saying about working with a professional…
Job to paint interior with accent wall and my garage was completed in 2 days.
Preston and Gary came to do the job and they were very personable and professional.
I am moving into a new home and they left no mess behind which was a plus! Preston did a final walk through with me and I didn't find anything wrong. Bernardo did a final inspection with me and found a few small things that caught his eye that I missed.
He pays very close attention to detail to ensure that the job is completed in the best way possible. I can't say enough positive things about this company. His wife is also very delightful and easy to talk to.
This local company treats you so well whether the job be big or small. I will definitely be recommending them to everyone I know and will also be calling them the next time I need a paint job!
Thank you Bernardo's Painting!!!
I noticed right away how personable and very professional Bernardo was.
He listened intently to what we needed done. He took measurements and pictures which made me take note that he wanted to ensure that he had everything he needed for his proposal before driving away.
Bernardo's proposal was the most professional and detailed of the three that we received.
He was also accommodating and always took the time to answer any questions that I had. He never made me feel rushed or that I was a bother.
I also looked at his website and did my due diligence by checking to make sure his company was not only licensed and in good standing, but also carried the insurance that he should have for his employees.
We chose Bernardo's Painting because he made us feel like we could trust him, that he would stand behind his work.
We wanted a company that did business above board meaning they are licensed, insured and bonded.
Types Of Commercial Painting Projects
Commercial painting involves painting services for businesses, including restaurants, large residential buildings, factories, historical landmarks, and similar establishments. These projects are typically larger in scope than residential painting projects. So far, we've painted pretty much anything you could think of, so we can definitely tackle your project too!
Interior & Exterior Repaints
As previously stated, commercial painters specialize in both indoor and outdoor painting. A new coat of paint can greatly enhance the appearance of your establishment, distinguish it from competitors, and increase its overall value.
Additionally, paint can provide structural benefits, particularly in industrial settings. Therefore, it is important not to underestimate the importance of a fresh paint job.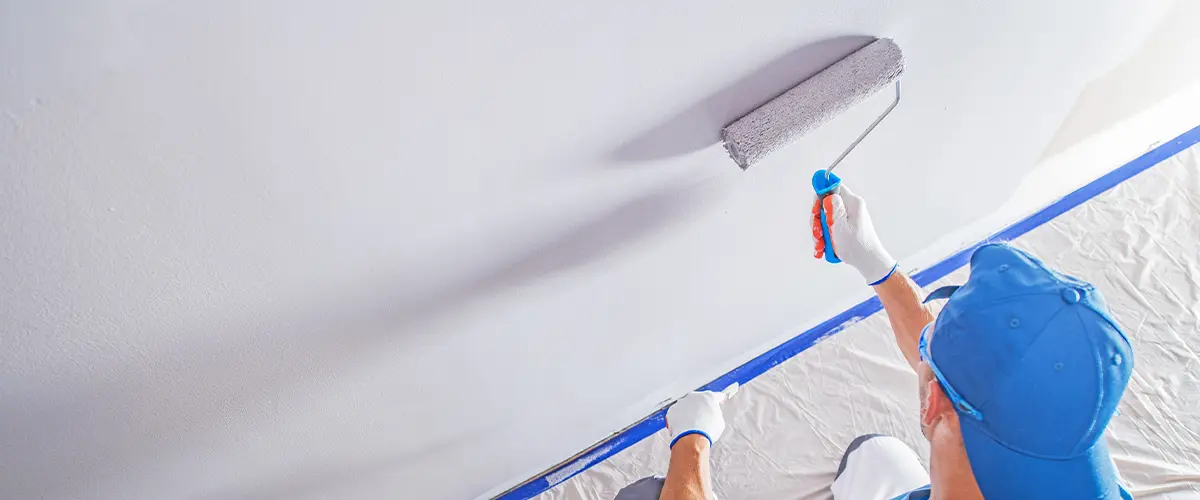 Stains & Transparent Finishes
One way to enhance the appearance of a room with wooden surfaces is by using wood stains and transparent finishes. These products work by blending with the wood grain and infiltrating the wood fibers with color.
Using wood stains has multiple benefits, such as extending the lifespan of the wood, offering additional protection to the material, and maintaining its original look.
Transparent coatings are clear layers that safeguard the wood surface and intensify its inherent hue. These provide protection from weather and moisture, UV protection, and are simple to maintain.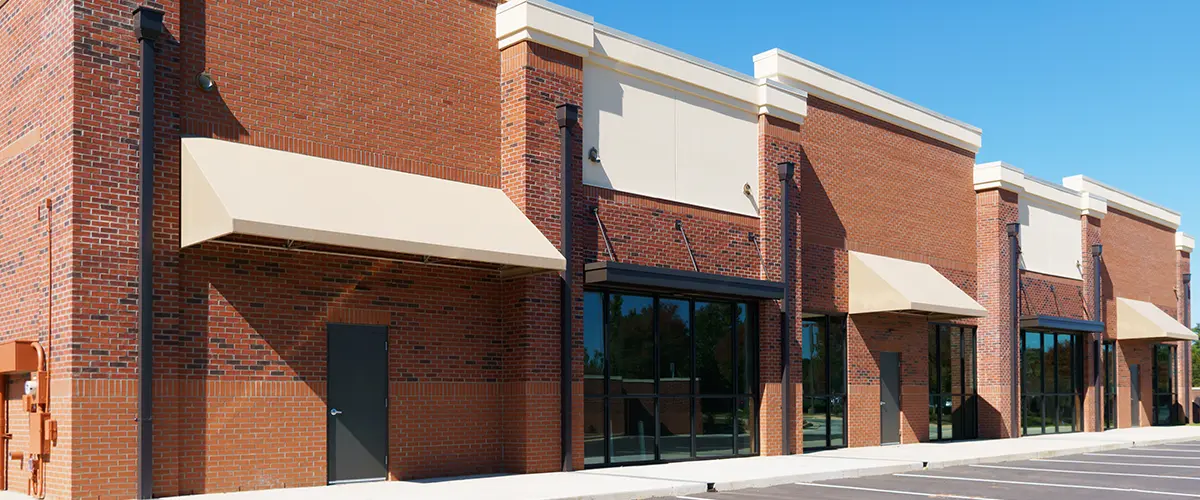 You may not have considered hiring a commercial painter when maintaining or redoing the floors of your business.
Commercial painters apply epoxy and polyurethane coatings to various types of flooring surfaces to provide protection against scratches, temperature variations, humidity, harsh chemicals, and other potential damages.
High Performance Coatings
High-performance coatings are commonly utilized in the industrial sector to safeguard steel and other metal structures.
Some commercial painters offer high-performance coatings that create a durable surface resistant to, corrosion, harsh chemical exposure, physical strain, and more. These painters also offer intumescent coatings that are similar to high-performance coatings.
Not all commercial paint contractors offer fireproof coating services because it requires a unique skill set in industrial painting. To ensure quality work, ask about their level of experience. Our company possesses the necessary knowledge to improve your facility's structural integrity, soundness, and health impacts. We would be happy to discuss your project.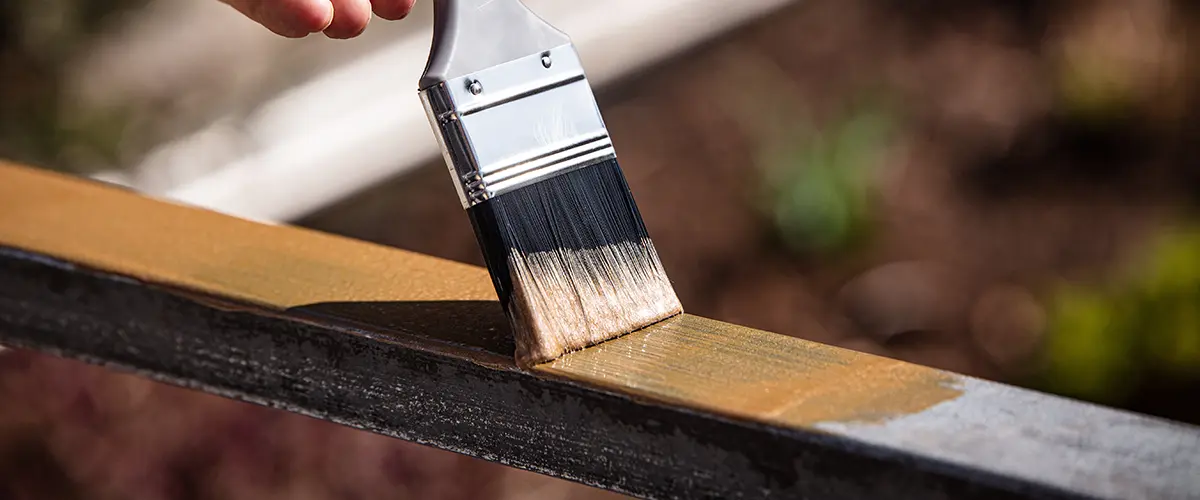 Architectural coatings refer to paints or coatings that are applied on buildings and other stationary structures such as homes. This type of coating is the biggest in the paint industry and makes up almost 50% of the total volume of coatings produced annually.
Our paint products offer various specialty coatings and sealers, available in different finishes suitable for interior and exterior projects.
Archural coatings serve two main functions: they offer protection and support to structures. Some examples of common types of architectural coatings are inks, ceramics, paints, lacquers, enamel, and powder.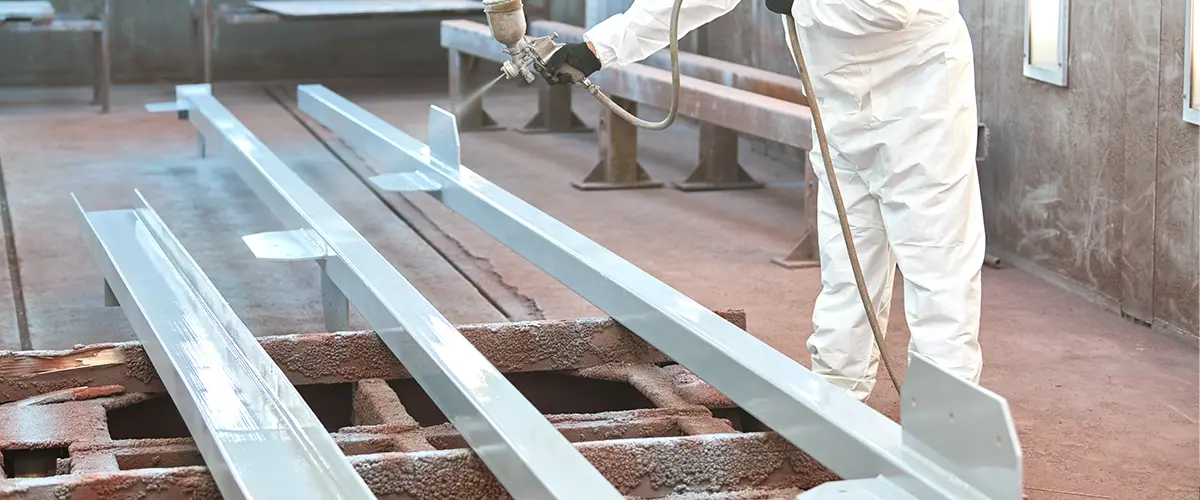 This Is What Your Commercial Space in Waipahu Can Look Like
We worked on several commercial spaces in Waipahu that turned out amazing, and we loved the experience.
A Quick And Simple Painting Process
We understand that commercial painting projects can be overwhelming. However, we have simplified our process to make it stress-free for you. With our easy procedure, we guarantee that your project will be completed on time.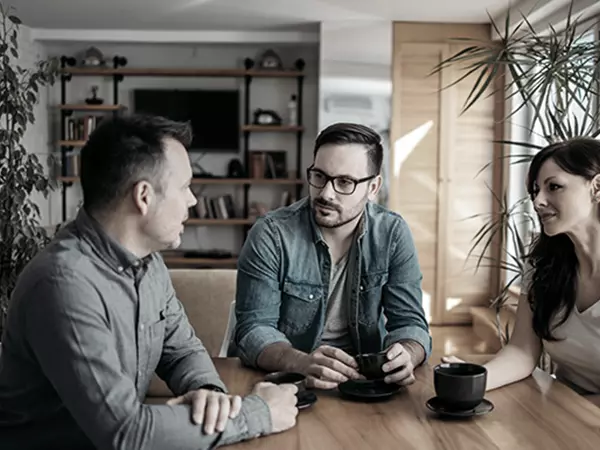 Contact us via our form or by phone, and let's discuss your project!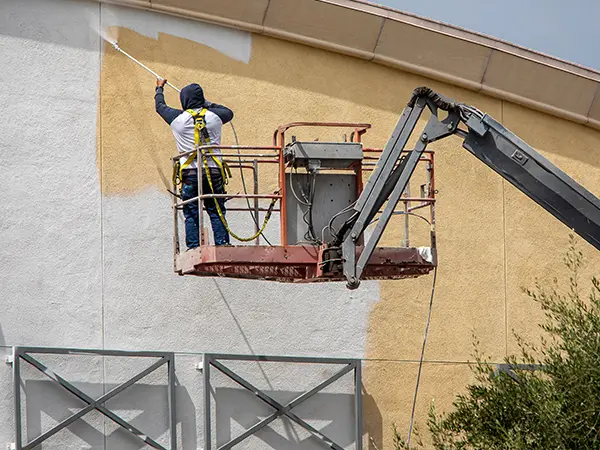 We begin renovating your space and always keep you in the loop.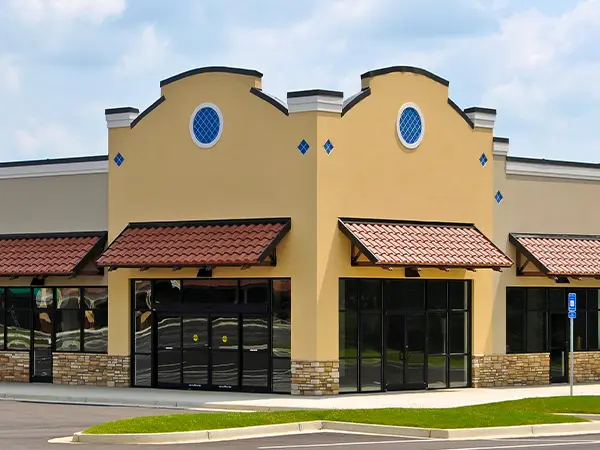 We'll have our final walkthrough, and then you can enjoy your new space!
Frequently Asked Questions
The key difference between industrial painting and commercial painting is the application environment and purpose. Industrial painting is carried out in manufacturing plants for items like aircraft, boats, and cars, with the aim of producing long-lasting and resilient coatings. On the other hand, commercial painting is primarily about enhancing the appearance of surfaces.
The duration needed to finish your project depends on the size of your space and the specific requirements of your project. Usually, we complete small projects within a few days, medium-sized projects take longer, and large projects can take a few weeks. As soon as we have additional information regarding your needs, we will give you a precise timeline and quote.
For a commercial painting project in Honolulu, the cost can range from $5,000 to $30,000. These prices are approximate and may vary depending on factors such as the size of your space and whether the job involves interior, exterior, or both types of painting. We will provide you with an accurate quote after conducting an on-site consultation for your project.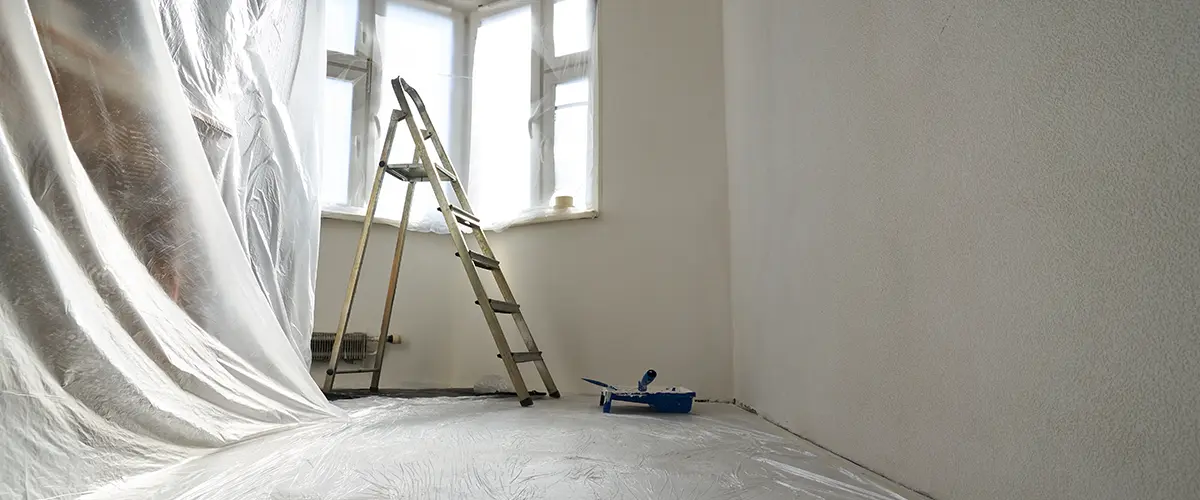 Upgrade Your Space With The Commercial Painting Service You Deserve!
At Bernardo's Painting, we provide excellent commercial painting services in Waipahu. Our process is simple and easy for customers to understand. We always aim for high-quality work that you can be satisfied with.
By choosing to work with us, you're not only receiving the optimal solution for your needs but also:
Get The Best Commercial Painting Services In Waipahu!