If you're in need of a reliable contractor for your commercial painting project in Ewa Beach, look no further than Bernardo's Painting. Our team is composed of skilled professionals who have worked in the painting industry for years.
Our painting services prioritize your needs and preferences to deliver high-quality products and unmatched craftsmanship while providing you with stress-free service. You can trust us to make your experience positive, and we invite you to try our services for yourself.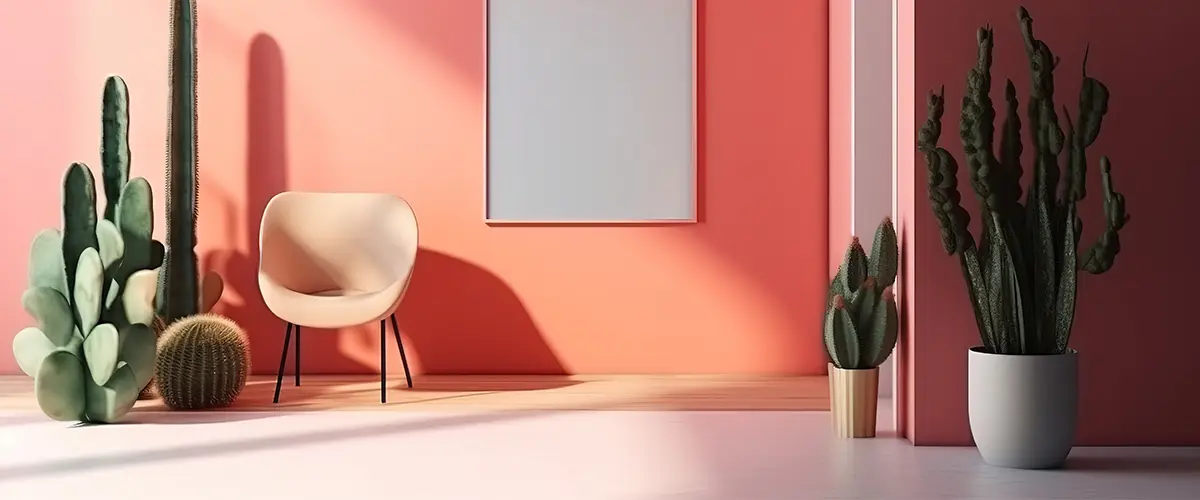 Advantageous Solutions For A Major Commercial Painting Project
If you're looking for high-quality commercial painting services in Ewa Beach, look no further than Bernardo's Painting. We prioritize both excellent product quality and top-notch customer service, so you can trust us to provide exceptional results.
Premium Commercial Painting Services In Ewa Beach, HI
We have spent significant time in the painting industry and have observed that many contractors in Ewa Beach do not provide satisfactory service. Our observations revealed that some contractors deliver inferior projects, perform superficial repairs, and potentially dangerous projects without a sense of accountability.
We aim to improve the quality and ethical standards of painting services in your area. Our expertise can help us create a customized and refreshing atmosphere that meets your changing needs while enhancing the overall ambiance of your commercial space. Our priority is to fulfill your genuine desires and requirements.
We guarantee top-notch, professional customer service throughout the entire process, whether you opt for a minor renovation or a complete transformation of your business area.
People Love Their Commercial Spaces In Ewa Beach
Job to paint interior with accent wall and my garage was completed in 2 days.
Preston and Gary came to do the job and they were very personable and professional.
I am moving into a new home and they left no mess behind which was a plus! Preston did a final walk through with me and I didn't find anything wrong. Bernardo did a final inspection with me and found a few small things that caught his eye that I missed.
He pays very close attention to detail to ensure that the job is completed in the best way possible. I can't say enough positive things about this company. His wife is also very delightful and easy to talk to.
This local company treats you so well whether the job be big or small. I will definitely be recommending them to everyone I know and will also be calling them the next time I need a paint job!
Thank you Bernardo's Painting!!!
I noticed right away how personable and very professional Bernardo was.
He listened intently to what we needed done. He took measurements and pictures which made me take note that he wanted to ensure that he had everything he needed for his proposal before driving away.
Bernardo's proposal was the most professional and detailed of the three that we received.
He was also accommodating and always took the time to answer any questions that I had. He never made me feel rushed or that I was a bother.
I also looked at his website and did my due diligence by checking to make sure his company was not only licensed and in good standing, but also carried the insurance that he should have for his employees.
We chose Bernardo's Painting because he made us feel like we could trust him, that he would stand behind his work.
We wanted a company that did business above board meaning they are licensed, insured and bonded.
Types Of Commercial Painting Projects
Commercial painting refers to the painting of big facilities such as restaurants, factories, historic sites, and residential buildings. Compared to residential painting, commercial painting projects are usually larger in scale.
We want to inform you about the extra services that commercial paint contractors provide in addition to painting the interior and exterior of a building. Knowing about these services can help you make a more informed decision when selecting a contractor for your project.
Interior & Exterior Repaints
As stated before, commercial painters are skilled in painting the inside and outside of buildings. Painting can improve the appearance of your facility, make it stand out from competitors, and raise its value. In industrial settings, paint can also have functional purposes. Therefore, it's worth considering the benefits of a fresh paint job.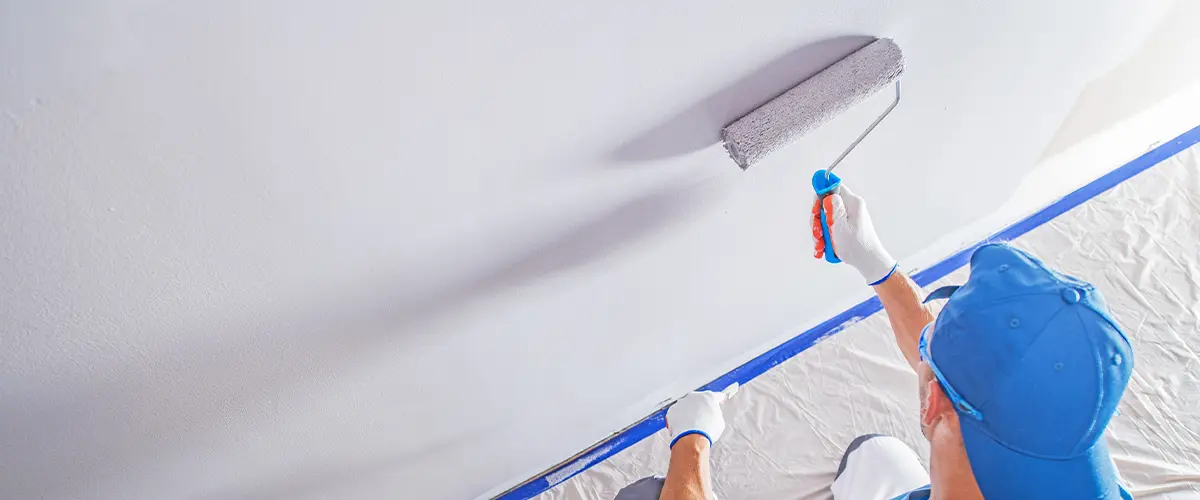 Stains & Transparent Finishes
Using wood stains and transparent finishes to embellish wooden surfaces is currently a popular technique. Wood stains interact with the wood grain and imbue the wood fibers with pigment.
There are advantages to using wood stains, such as improving the wood's lifespan, adding extra defense to the material, and maintaining its original look. Transparent finishes are coatings that safeguard the wood and highlight its natural hue.
These provide protection from weather and moisture, protect from UV rays, and are low-maintenance.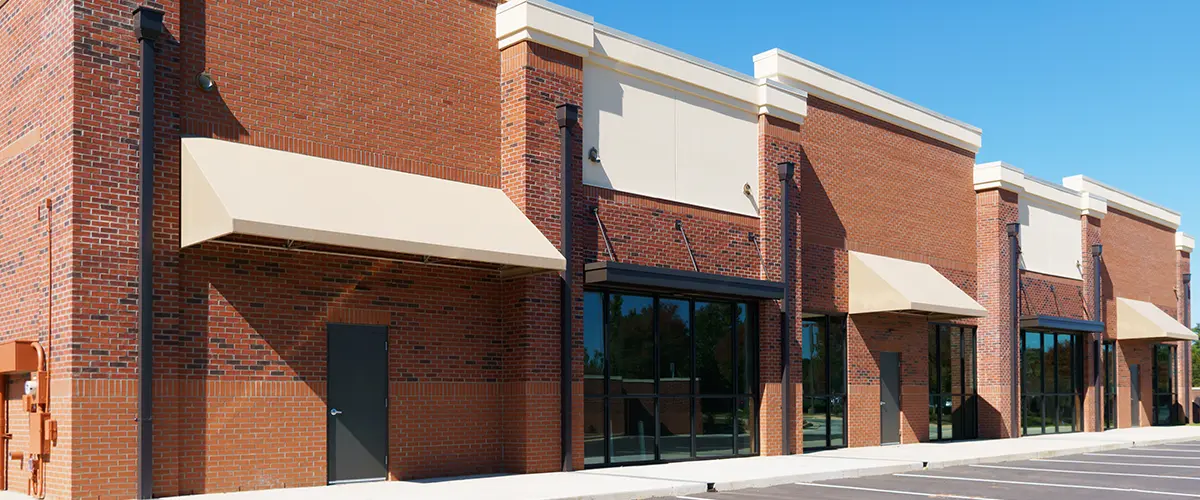 Have you considered hiring a commercial painter to take care of or renew the flooring in your business?
Commercial painters use opaque coatings like epoxy and polyurethane to cover different types of floor surfaces.
These coatings can protect floors from damage caused by scratches, changes in temperature and humidity, harsh chemicals, and other factors.
High Performance Coatings
High-performance coatings are often used in the industrial sector to safeguard steel and other metal structures.
Commercial painters provide coatings that have resistance against abrasion, corrosion, harsh chemicals, physical strain, and other types of damage.
Additionally, some commercial painters offer intumescent coatings similar to high-performance ones, which help create a strong and durable surface.
If you're looking for fireproofing coatings for your facility, it's important to know that not all commercial paint contractors have the expertise to offer this service.
To ensure that you receive high-quality work, you should ask about the contractor's experience level.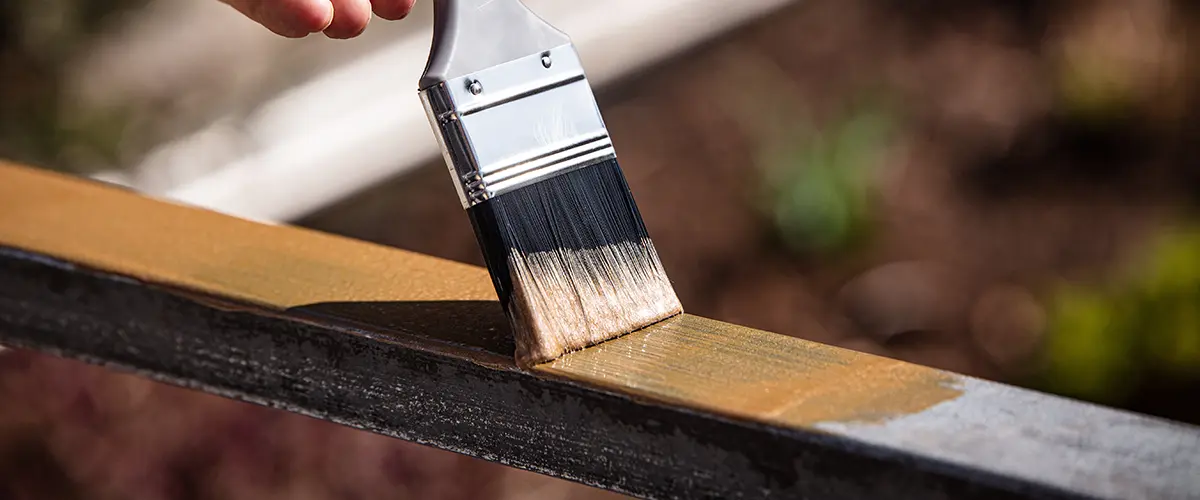 Architectural coatings refer to paints or coatings applied to buildings, such as homes and other stationary structures. This segment constitutes the largest share in the paint industry, accounting for nearly half of the total coatings volume produced each year.
We have a variety of specialty coatings and sealers in different finishes that are suitable for both interior and exterior projects.
Architectural coatings have two purposes: providing protection and offering structural reinforcement. Some popular types of architectural coatings include inks, ceramics, paints, lacquers, enamel, and powder.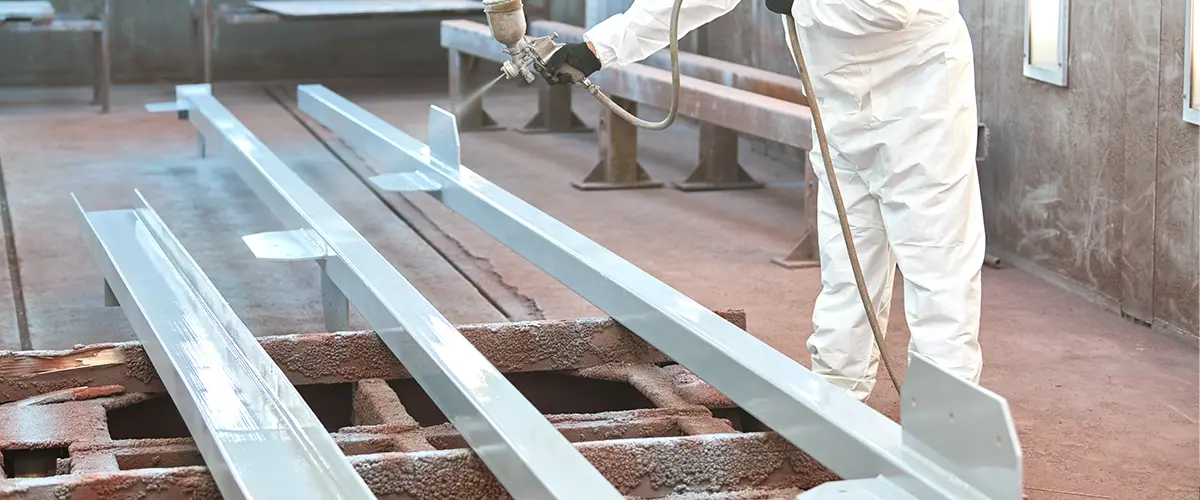 This Is What Your Commercial Space in Ewa Beach Can Look Like
Here's some of our finished projects so you can fully understand how passionate and dedicated we are to bringing the finest craftsmanship in your business headquarters!
A Quick And Simple Painting Process
Working on commercial painting projects can be daunting, but we offer a stress-free experience by simplifying the process. Our easy-to-follow procedure guarantees your project is finished within the deadline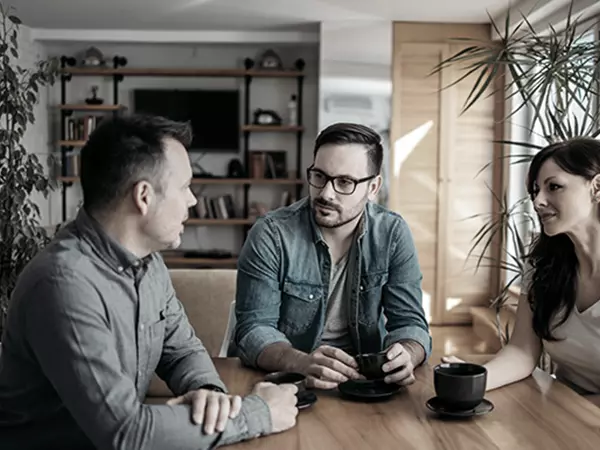 Contact us via our form or by phone, and let's discuss your project!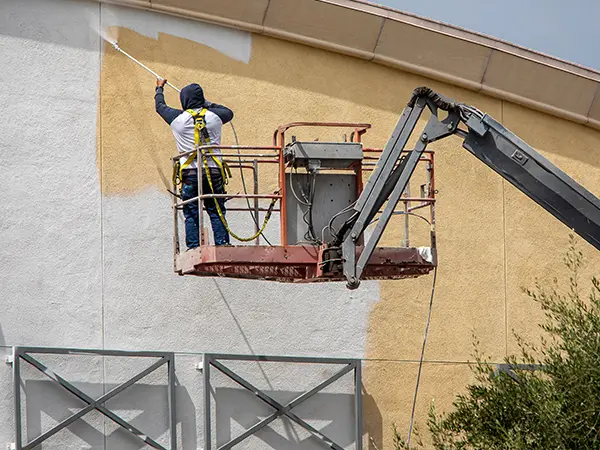 We begin renovating your space and always keep you in the loop.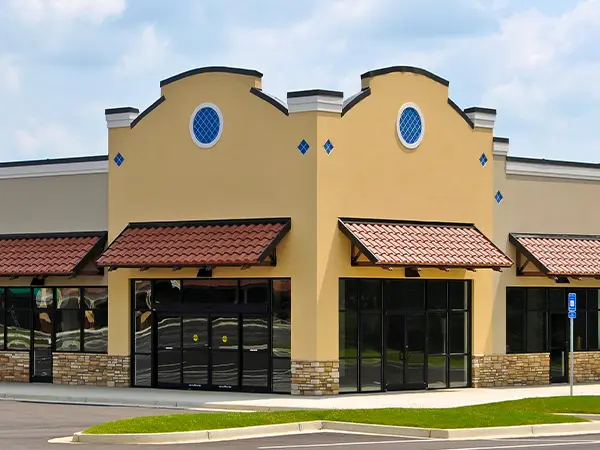 After a final walkthrough, you can open your space to customers!
Frequently Asked Questions
To clarify, industrial painting differs from commercial painting. It is intended for use in manufacturing settings, where items like cars, boats, and airplanes are made. Industrial painting prioritizes durability and longevity over aesthetic appearance, unlike commercial painting.
The length of time it takes to complete your project will depend on the size of your space and the specific project requirements. Usually, small projects can be finished in a few days, while medium and large projects may take a few weeks. Once we have all the detailed information about your project needs, we will provide you with a clear timeline and a quote.
To get a better idea of the cost of your commercial painting project in Ewa Beach, remember that the price can range between $5,000 to $30,000. However, it is important to note that these costs are only estimated and may differ depending on the size of the area you need to be painted and whether you require interior, exterior, or both types of painting services. You will need to schedule an on-site consultation to get an accurate quote.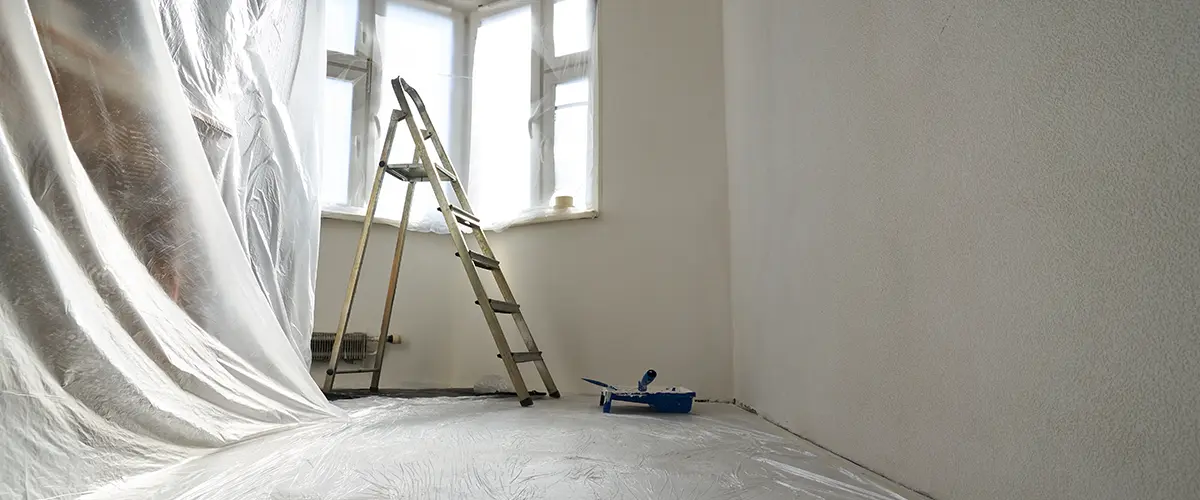 Upgrade Your Space With The Commercial Painting Service You Deserve!
Bernardo's Painting offers straightforward commercial painting services in Ewa Beach, delivering high-quality craftsmanship that will make you happy.
Our process is designed to be easy and convenient for our customers, and we aim to provide you with the best possible outcome for your project.
When you choose to work with us, you can be assured of satisfaction and excellent results.
Attract More Customers With A Fresh Coat Of Paint For Your Business